MGS 5 Mod Adds MGS 4's Raiden To The Game
---
---
---
Mike Sanders / 5 years ago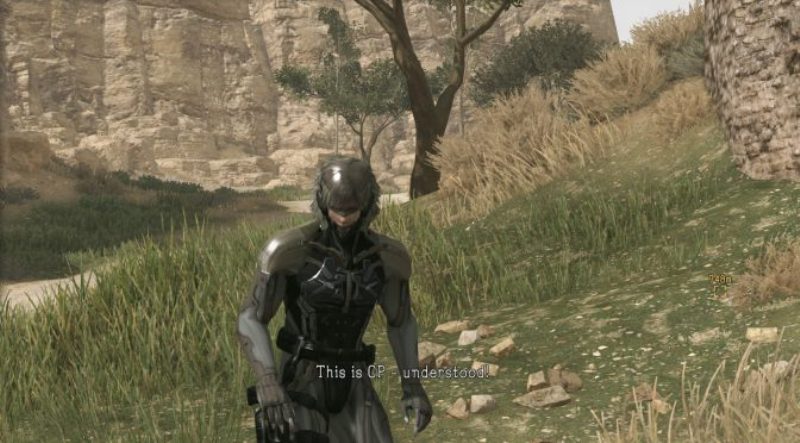 MGS 5 Mod
Metal Gear Solid 5 was, largely, an excellent game. It did, of course, have its problems. One of which, in my opinion, was the massive bloating in the 2nd half of the game. Little did we know that after about mission 35 the game was actually, for all intents and purposes, over. The only real reason to play on was to see how Quiets plot progressed and the 'twist' ending.
Despite that, it was still an excellent game and as expected the modding community has been hard at work at it. One such mod has introduced the marmite character of Raiden to MGS 5 as a fully playable character.
Raiden
Raiden made his debut in the series in MGS 2. While we all expected our main protagonist to be Solid Snake, we were all surprised (and some disappointed) to discover that it would actually be Raiden.
MGS 2 is in itself, an excellent game, but Raiden didn't really get the love he deserved until Revengeance was released. A game in which, despite popular opinion, I'm not particularly fond of.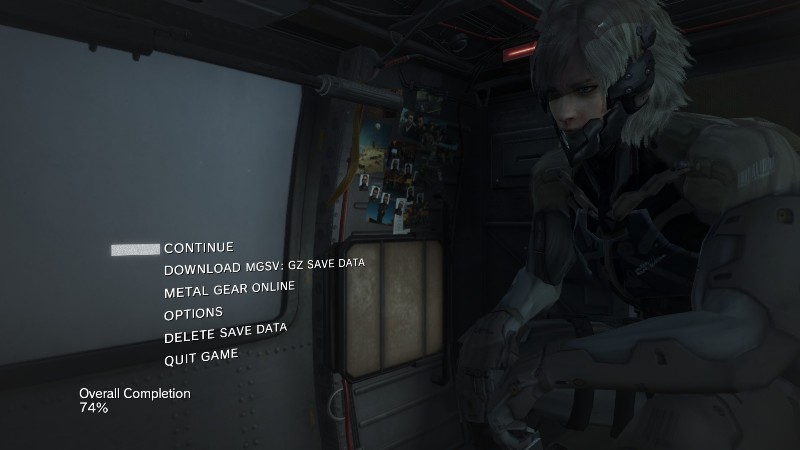 The Raiden Mod
In a report via DSOGaming, the mod simply seen the Raiden model from MGS 4, inserted into the role of Big Boss, or more accurately, "Big Boss". If at this point you didn't understand that, then play the game!
Fortunately, I am just (after 2 years) finishing off MGS 5 and having tried the mod, I must confess, it's pretty well done. It's not perfect obviously, but an interesting take none-the-less.
Why isn't Raiden in the game anyway?
Well, that one is easy. MGS 5 is set in 1984, therefore Raiden hasn't even been born yet. The closest thing we get to see in a reveal to the later games is (spoiler alert) that Eli is Liquid Snake.
If you are tempted to pick up MGS 5 again though, this mod might be just the excuse you need.
What do you think? Did you like MGS 5? Raiden, love him or hate him? – Which is your favourite MGS game? – Let us know in the comments!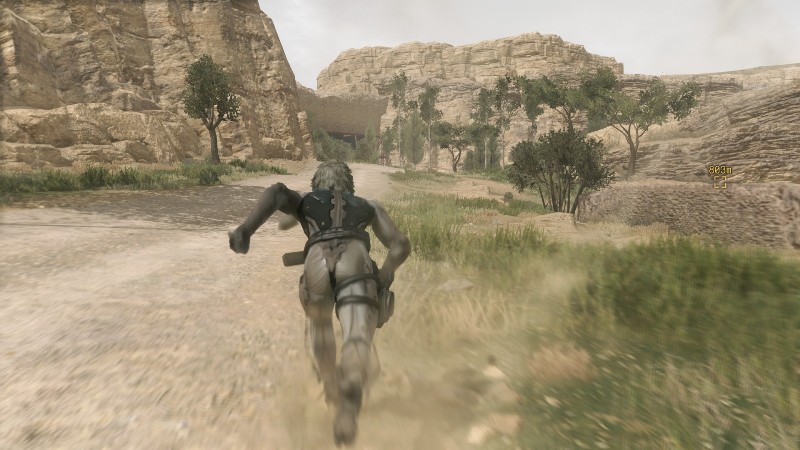 Support eTeknix.com
By supporting eTeknix, you help us grow. And continue to bring you the latest news, reviews, and competitions. Follow us on Facebook and Twitter to keep up with the latest technology. Share your favourite articles, chat with the team and more. Also check out eTeknix YouTube, where you'll find our latest video reviews, event coverage and features in 4K!
Check out our Latest Video