MI5 Boss Poses New Threat to UK Encryption
---
---
---
Ashley Allen / 6 years ago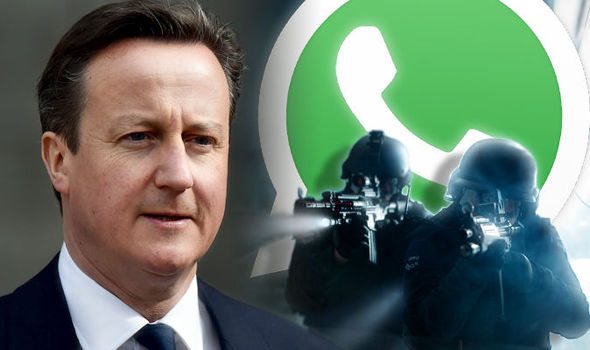 Andrew Parker, Director-General of MI5, the UK's domestic counter-intelligence and security agency, has joined Prime Minister David Cameron in calling for a ban on end-to-end encryption to make its surveillance efforts easier. According to Parker, online companies such as Facebook and Twitter, plus popular instant messaging app WhatsApp, have a "responsibility" to share private user details with the UK government, rather than a responsibility to protect the rights, privacy and integrity of its users.
In an interview on BBC Radio 4, Parker claimed that "[Terrorists] are using secure apps and internet communication to try to broadcast their message and incite and direct terrorism amongst people who live here who are prepared to listen to their message." He added that it was "in nobody's interests that terrorists should be able to plot and communicate out of the reach of any authorities with proper legal power" and that encryption is "creating a situation where law enforcement agencies and security agencies can no longer obtain under proper legal warrant the contents of communications between people they have reason to believe are terrorists."
"Because of that threat we face and the way the terrorists operate and the way we all live our lives today, it is necessary that if we are to find and stop the people who mean us harm, MI5 and others need to be able to navigate the internet to find terrorist communication," Parker concluded, failing to throw in  "if you've nothing to hide, you've nothing to fear" in his Kafka-esque appeal to trashing civil liberties, built on the false assumption that only "terrorists" and "criminals" seek privacy and a failure to acknowledge that surveillance is ineffective in preventing terrorist attacks.
Thank you The Express for providing us with this information.