Micron Achieves 16Gbps Memory Speeds Over GDDR5X
---
---
---
Ashley Allen / 4 years ago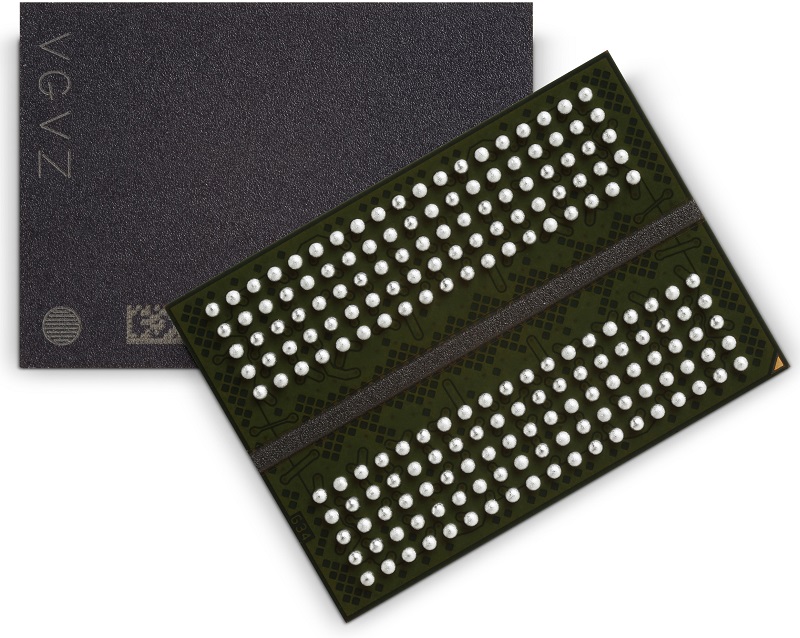 Premier graphics memory manufacturer Micron has announced that it has broken the 12.4Gbps limit on GDDR5X memory. The company has achieved an industry-first memory speed of 16Gbps. Experimental lab conditions determined the result, so don't expect comparable performance from your retail graphics card just yet.
A New First For the Memory Industry
The result – an industry first – not only bodes well for future GDDR5X products but also forthcoming GDDR6 hardware. However, home GPUs running GDDR5X are unlikely to hit 16Gbps. Micron's Kris Kido writes:
"I am excited to announce that our Graphics design team in Munich has achieved 16Gbps data rates in our high speed test environment—another first for memory industry. This result is based on measurements on a meaningful sampling size of our mass production G5X silicon – not theoretical simulation data.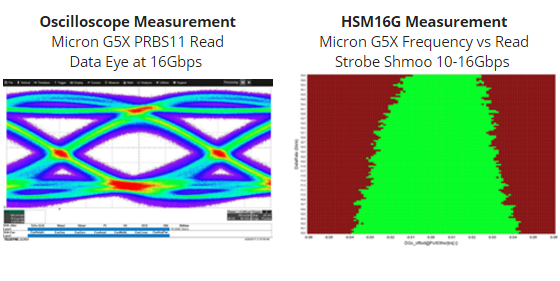 We strongly believe that our expertise and experience running ultra-high data rates on G5X is going to be a big advantage for driving performance in GDDR6."
GDDR6 Memory
Achieving 16Gbps on GDDR5X bodes well for the forthcoming GDDR6 technology. Imagine, compared to single channel GDDR5X, the potential output of the dual-channel GDDR6. Regarding GDDR6, Kido adds:
"I am pleased to report that our [GDDR6] product development efforts are on-track and we expect to have functional silicon very soon."
Micron plans to begin GDDR6 production by early 2018. According to rival SK Hynix, we could even see GDDR6 before the end of 2017.