Micron Claims Chinese Startup Has Stolen Memory Secrets
---
---
---
Ron Perillo / 5 years ago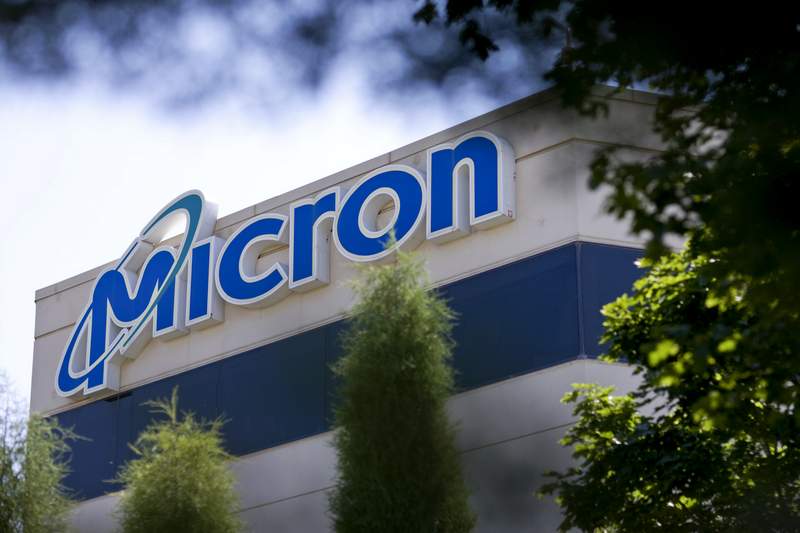 Stolen Trade Secrets
Boise, Idaho-based Micron is alleging that a Chinese DRAM foundry startup has possession of stolen trade secrets. In fact, they are alleging that the theft itself is by Taiwanese company United Microelectronics Corporation (UMC). Who then handed it to the Chinese startup Fujian Jinhua Integrated Circuits.
China and their companies are desperately trying to establish a competitive counter in the DRAM market. A market which is dominated by Micron, Samsung and SK Hynix, who owns greater than 95% market share. Moreover, suspicion of price-fixing collusion arose last year and Chinese regulators have begun investigations. The lack of intellectual property and increasing complexity of memory manufacturing is the primary reason why Chinese companies cannot make headway into the market. So there is certainly plenty of motivation present for stealing trade secrets. After all, the market forecast calls for revenues of up to $111 billion, up from $73 billion this year.
Why Does Micron Believe UMC and Jinhua Stole Their Technology?
Micron actually filed the civil suit in California on December 4, 2017. The case is Under the Trade Secrets Act and levied against both UMC and Jinhua for theft and other misconduct.
The entire tale itself starts all the way back in 2013 after Micron bought Japan's Elpida DRAM fab operations. That deal included the Rexchip operation in Taiwan. Rexchip eventually became the Micron Memory Taiwan company, retaining their chairman Stephen (Zheng-Kun) Chen. UMC itself does not have its own DRAM designs. They have been around since 1980 and build DRAM from designs supplied by customers. They have foundries in Taiwan, Singapore and mainland China.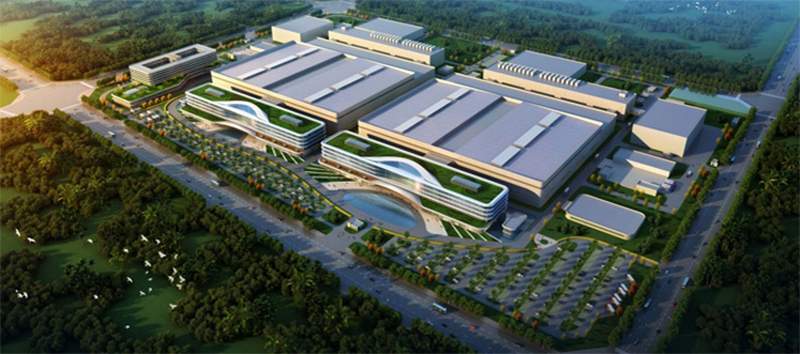 Fujian Jinhua IC on the other hand, started in 2015 with investment from the Fujian provincial authority in China. Around the same time, the Chinese federal government announced their Made in China 2025 initiative. Its goal is to make China independent of key Western-owned manufacturing expertise, part of which is DRAM manufacturing.
Micron actually spurned a $23 billion takeover offer from a state-controlled Tsinghua company in 2015. The company has also rejected several offers by state-backed groups seeking partnership in order to protect their technology. It was after then that Micron alleges that these companies resorted to theft.
In January 2016, Jinghua tapped UMC to develop 32nm DRAM technologies. They paid $300 million for equipment plus $400 million for development. However, UMC does not have the intellectual property to create the technology. However, former Micron Memory Taiwan chairman Stephen Chen has left Micro by then and joined UMC as senior VP. Part of his employment agreement with Micron prohibits taking any proprietary information with him. So Micron alleges that the quick development of their DRAM technology is suspicious, hinting at Chen as the link.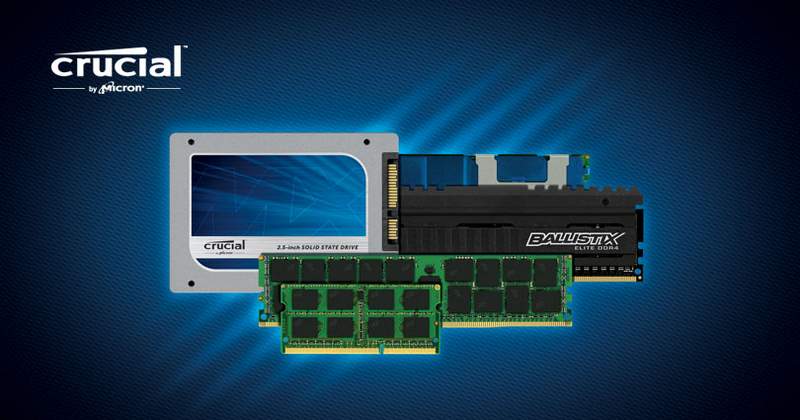 Ongoing DRAM Drama
Micron's move is not surprising. However, they are on the receiving end of a legal charge as well. Aside from the anti-trust agency probe into alleged DRAM price fixing, Jinhua and UMC also took Micron to court earlier this year. Both companies allege that Micron is in violation of patents in China relating to DDR4 technologies, SSDs and graphics card memory chips. The case is currently being heard by a court in Fujian province. Note that the provincial government of Fujian is an investor in Jinhua.
Regarding the Micron suit filed in California, UMC denies allegations regarding any infringement of third-party IP. They have actually attempted to get the case dismissed, citing that the alleged illegal activity occured outside the US. Thus, it is beyond US jurisdiction. The courts will hear this application to dismiss on September, with a case management conference involving all three parties before a US judge on October 12.