Micron Declares GDDR5X Right on Track
---
---
---
Samuel Wan / 7 years ago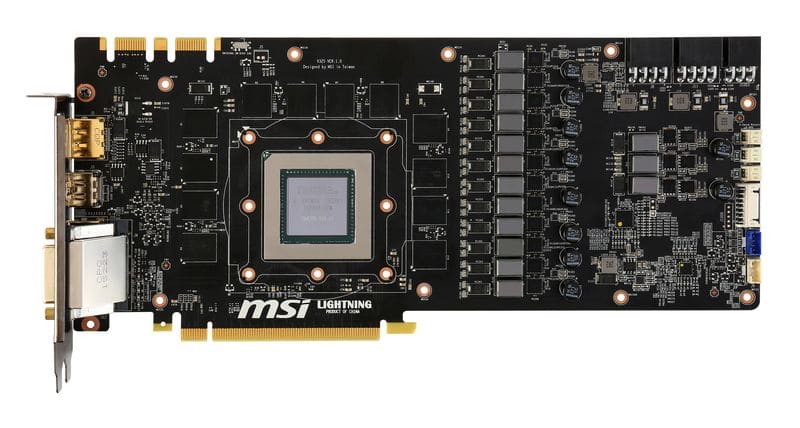 Engineers at the Micron Development Center in Munich have announced that they have gotten their first samples of GDDR5X back from their fab before schedule and have started testing. In addition to that, Micron is expecting to ramp up volume production of GDDR5X on their 20nm memory process sometime in mid-2016. GDDR5X is an evolution on GDDR5 rather than a new memory technology and is expected to tide the industry over till HBM2 and HMC come online.
In early testing, some of the GDDR5X samples have already hit 13Gbps, just short of the eventual 14Gbps goal for the production modules. Combined with a new improved prefetch and new quad data rate, GDDR5X is expected to double the bandwidth over GDDR5 while increasing capacity and reducing power consumption. With progress going well, samples will begin to ship to partners (like AMD and Nvidia) in the spring. This means we will be unlikely to see any GDDR5X based cards until fall 2016.
While GDDR5X will still fall short of HBM2 bandwidth, it will undoubtedly be cheaper. It will also allow GPUs to be made with narrower buses while still maintaining the same overall bandwidth, allowing for reduced power consumption, cheaper GPUs and faster GPUs. We can expect the mainstream and even performance segments to utilize GDDR5X while the budget cards stick with GDDR5 and the enthusiast cards use HBM2. For more on GDDR5X, check out our write-up here.