Has Micron Just Taken Crucial Out of the Gaming RAM Market?…
---
---
---
Mike Sanders / 2 years ago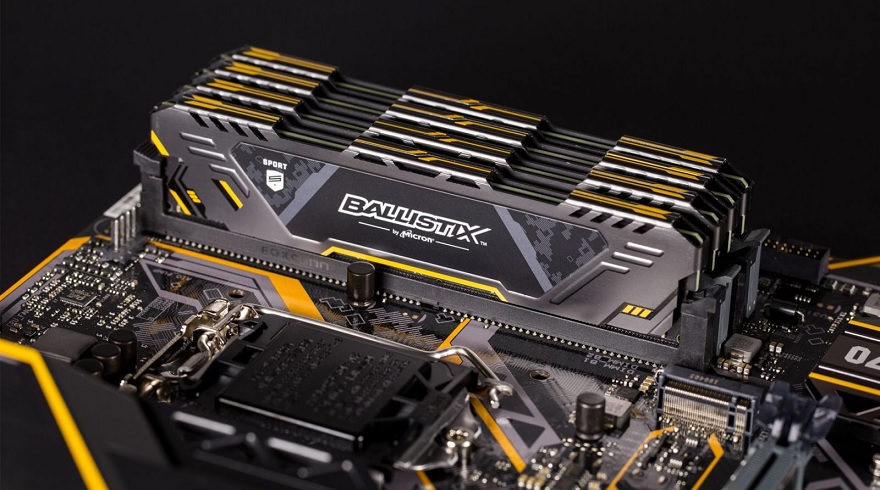 Crucial is, without a doubt, one of the most widely recognised brand names on the market. This is not just due to the fact that they have an excellent history of providing consumers with high specification gaming RAM and storage devices, but more so, it feels like their 'Ballistix' name has been around (metaphorically speaking) forever! – Following a report via TechPowerUp, however, parent company Micron has made what can only be described as a truly shocking announcement.
Put simply, they have confirmed that not only has 'Ballistix' been officially discontinued, but more so, it would appear that Crucial may be getting taken out of the gaming RAM market entirely!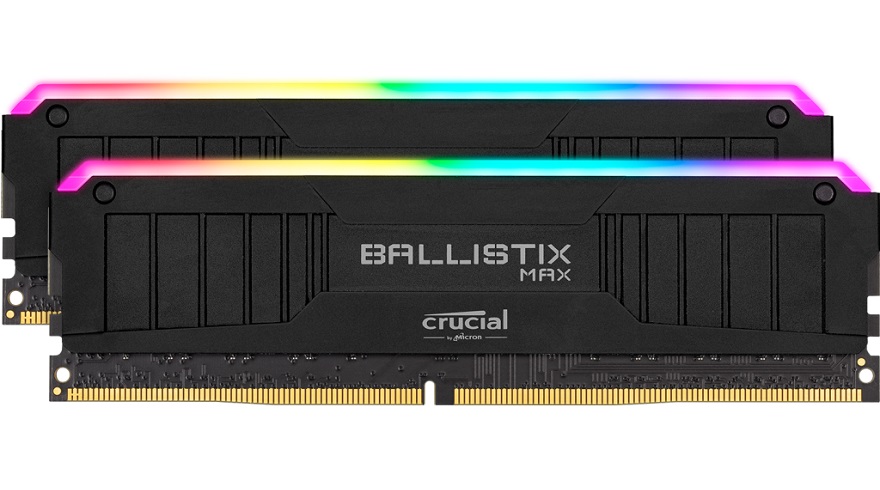 Crucial Ballistix Discontinued!
Admittedly, while the news is undoubtedly shocking, and pending more than a little clarification, there had been a number of indications over the last few months that something was afoot with Micron (who, for the sake of keeping things simple, I shall largely inclusively refer to them as 'Crucial' from here on).
It may not, for example, have escaped your attention that, to date, there hadn't been any exciting DDR5 memory products released under the Crucial branding (let alone Ballistix). Oh sure, there are some rather generic 'entry-level' modules, but nothing to warrant much of a song or dance about. – The overwhelming presumption, however, was that while they were not here yet, something had to be in the pipeline.
Based upon this news, however, it would appear that something far more shocking has happened!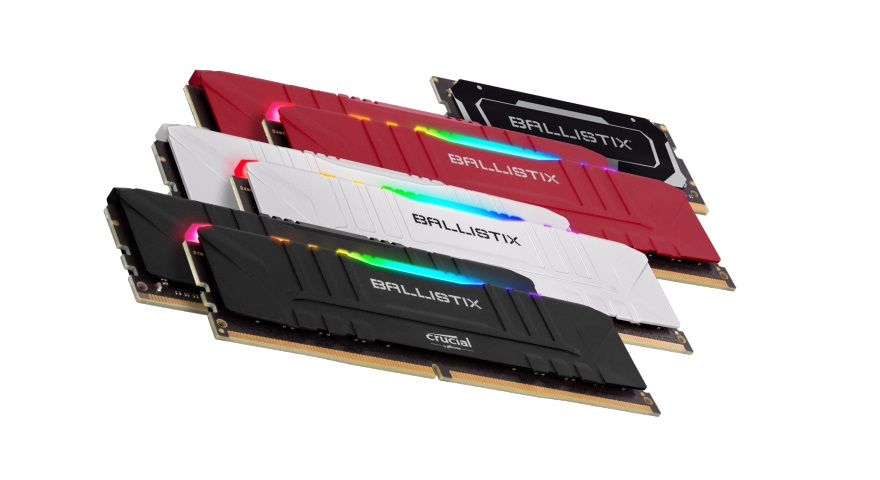 No More Crucial Memory?
In an official statement, Micron said that they will continue with "the development of [its] DDR5 client and server product roadmap, along with the expansion of the Crucial memory and storage product portfolio.". – As for Crucial specifically, however, the only products being mentioned for the future are SSDs. And in terms of memory, only server-based DDR5 modules.
I mean, with that kind of announcement, there is no other way to look at this. Either something has been hugely lost in translation (or interpretation), or Crucial may, not for the first time admittedly, be undergoing a major branding overhaul that will see them, at least for the foreseeable future, pretty much entirely withdraw itself from the gaming RAM consumer market as a whole. – Yes, for as iconic as Crucial Ballistix is, if this news is accurate, the brand does appear to be at an end.
Given that Crucial was a major manufacturer in the RAM market, their withdrawal will clearly result in not just fewer DDR4 and DDR5 modules being brought to the market, but less competition. And where there's less competition, Well… Let's just hope that RAM prices don't start going insane (not that DDR5 has exactly been affordable so far).
What do you think? – Let us know in the comments!