Micron Adds to Warnings that RAM Will Get More Expensive!
---
---
---
Mike Sanders / 1 year ago

As you are no doubt aware, the general cost of PC hardware has seen quite a significant rise since the end of the last year and, at the moment, shows very little sign of abating any time soon. While the price of RAM has undoubtedly crept up a little, however, so far it is still (relatively speaking) both available and affordable. Adding yet another voice of warning regarding this particular piece of tech, however, memory manufacturer Micron has said that they fully expect the cost of DRAM to increase quite significantly and in the very near future!
Micron Warns of RAM Price Spike!
Coming in a report via PCGamesN, Micron has said that with general RAM manufacturing costs alone have increased by around 10% just last January, overall, this is something that is ultimately going to have to be reflected on the consumer price tag. It does, however, get worse. In addition to this, they also warned that with the market facing a "serious shortage of supply", this is a factor that could again put further pressure to see the market cost increase even further, and potentially, quite alarmingly!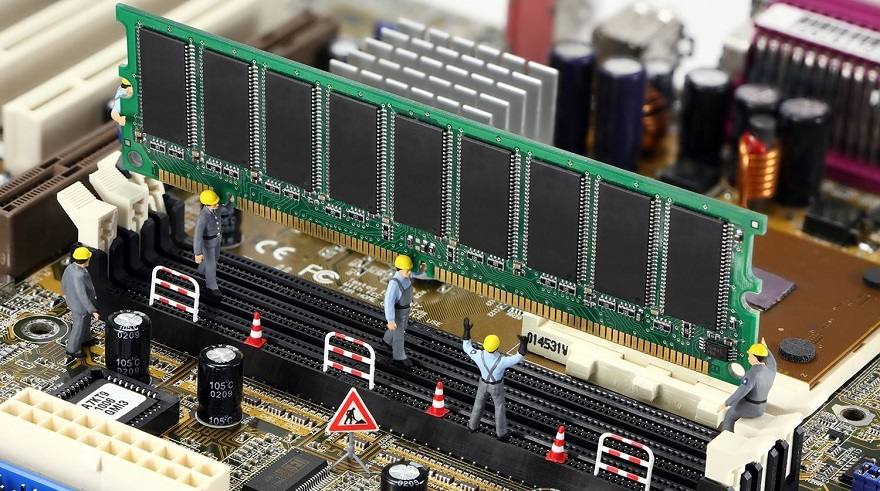 What Do We Think?
The most concerning aspect of this news is that Micron is not alone in this opinion regarding a sharp increase in the cost of RAM being exceptionally likely throughout 2021. For example, last month TrendForce, a market research group, predicted that the cost of memory was going to go up and perhaps by as much as 20%.
In terms of some solid consumer advice, however, all we can recommend is that if you have been eying up a memory upgrade, you might want to do it sooner rather than later as alarm bells are definitely ringing!
What do you think? How much RAM do you currently have in your PC? – Let us know in the comments!