Microsoft's Activision Takeover to Face Further Scrutiny from the EU
---
---
---
Mike Sanders / 1 year ago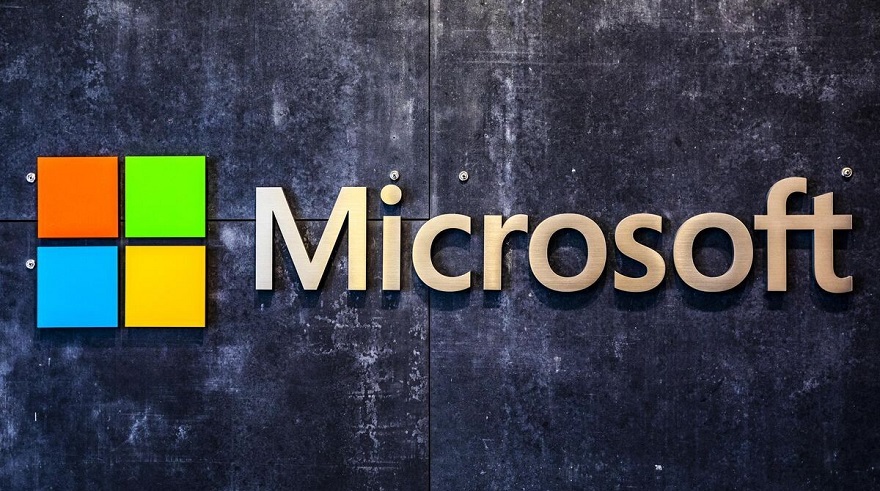 While Microsoft shocked the gaming world earlier this year when they confirmed that a $69BN deal had been agreed for the acquisition of Activision/Blizzard, this didn't necessarily mean, nor guarantee, that the takeover would ever be successfully concluded. Let alone, in a timely manner. – Given the scale of the move, it would require scrutiny (or at least a cursory check) from many of the world's major regulatory bodies to ensure that this wouldn't be subject to any anti-competition laws.
And in this regard, make no bones about it, Sony isn't entirely convinced that Microsoft hasn't made the move purely as a means of ensuring that future titles from the studio don't head to the PlayStation.
What's the current state of the deal though? Well, while it has already been given the all-clear in a number of countries, there are still three major obstacles in Microsoft's path before the takeover can be given the official rubber stamp. Namely, the UK, the European Union, and the United States. – And following a report via TechSpot, it appears that due to alleged inaction on Microsoft's part, the EU is set to take a notably closer look at the deal.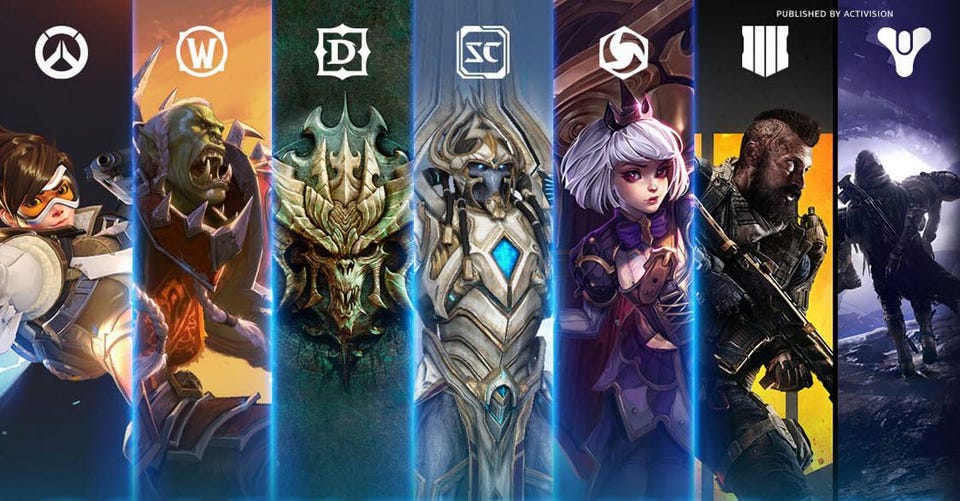 Microsoft's Activision Takeover Hits Rocks With EU
The biggest obstacle Microsoft faces in the Activision takeover effectively boils down to Sony lodging complaints that, should the deal be successful, it will result in titles either not being brought to their system, or, at the very least, that they may be subject to some timed-exclusive limitations. – Ultimately, it has required the attention of various nations' anti-competition lawyers to ensure that should the takeover be successful, Microsoft won't try to pull any shenanigans.
And, in this regard, Sony does have something of a point. – Ever since the deal was initially confirmed, Microsoft has been incredibly coy about what future Activision/Blizzard titles will have on competing platforms.
With Microsoft only finally confirming that Call of Duty titles would continue to come 'for the future of the PlayStation branding' just earlier this week, it has led many to believe (me among them) that this was only done in a somewhat grudging move to try and move the deal through the regions where it is currently facing the most difficulty. Which, at the moment, is the UK and European Union.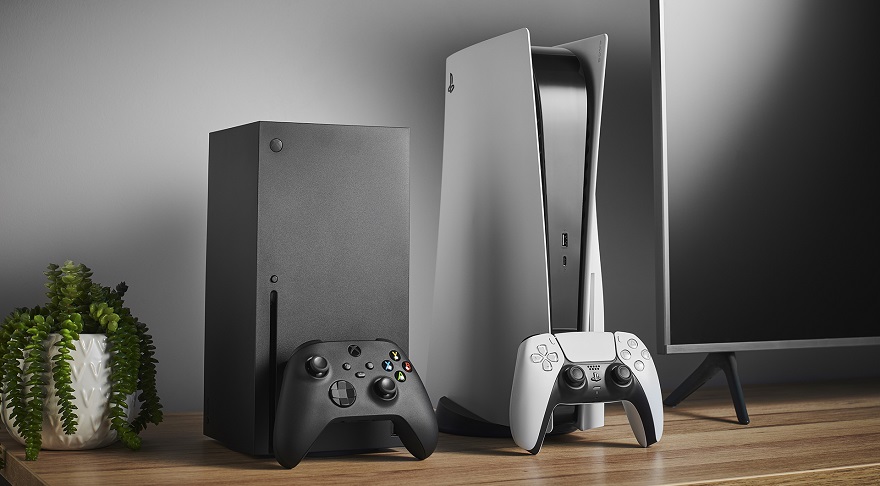 It seems, however, that despite a number of questions, clarifications, and/or concessions being requested from the EU, Microsoft has yet to really provide any kind of substantive (or concrete) answer. – And let me just hammer the point home again that Microsoft only just said that Call of Duty did have a long-term future on the PlayStation after months of being incredibly (and deliberately I suspect) vague on the subject.
As such, their takeover is now being subjected to significantly more scrutiny in the region. – Lest we forget too that the FCC in America has barely begun its own evaluation of the deal. Microsoft is having enough trouble getting this acquisition through the UK and Europe, so we daresay that North America will also possibly prove to be a challenge as well (whether you believe it or not, America is supposedly the home of anti-competition free enterprise).
Overall, it seems that while the deal is still going ahead, there are two points which, at the moment, can not be denied. Firstly, it's abundantly clear that this isn't going to be concluded, one way or the other, any time soon (and by this, we mean it's doubtful that it'll happen within the next year). And secondly, there's still every chance that it could all fall apart should enough major countries decide that this takeover is going to affect open market competition.
What do you think? – Let us know in the comments!