Microsoft Finally Admits it Made a Mistake Closing 'Lionhead Studios'
---
---
---
Mike Sanders / 8 months ago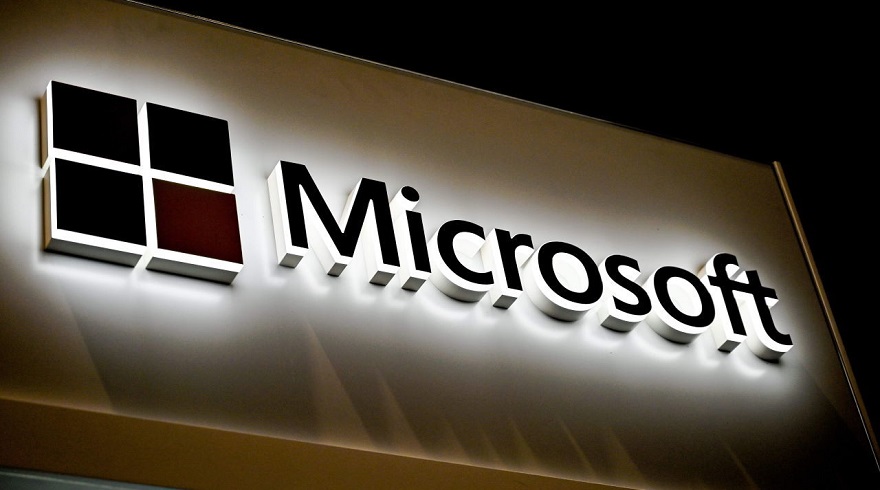 There was a time where Lionhead Studios represented one of the UK's biggest gaming developers. Founded by Peter Molyneux following the sale of Bullfrog to EA, his idea was that creating a new independent company would allow his creativity to run wild without the constraints of having to meet the demands or requirements of publishers. It was, therefore, more than a little bizarre when in 2006, that Lionhead was sold to Microsoft. It was effectively giving up the one key foundation that the studio had been created upon, independence.
Similar to what we saw with Bullfrog and EA, however, Lionhead Studios was poorly managed under Microsoft with (arguably) everything coming from them during their ownership being a pale comparison to what had come before. It wasn't, therefore, particularly surprising when in 2016, Microsoft announced that they would be shutting the developer down.
Following a report via Eurogamer, however, Microsoft has finally admitted (echoing the sentiments of the internet for the last 5 years) that the closure of Lionhead Studios was a huge mistake on their part!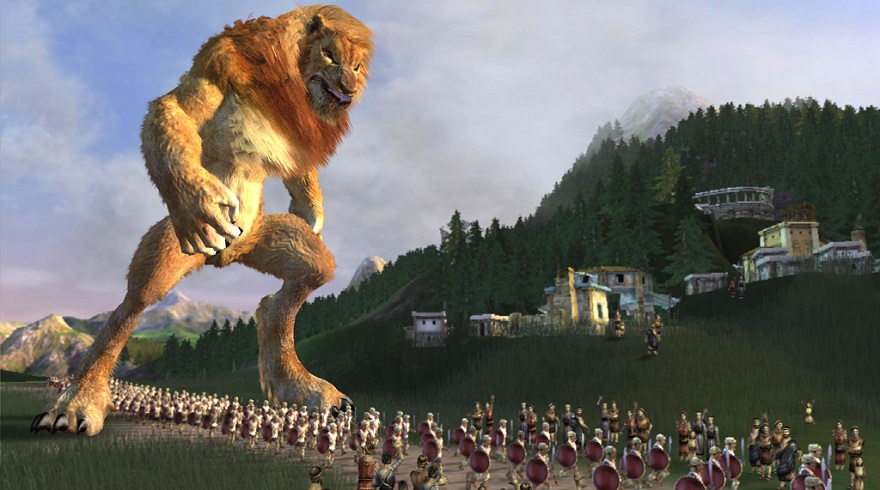 Microsoft Admits Lionhead Studios Should Never Have Been Closed
It's hard to understate just how many excellent franchises Lionhead Studios had when Microsoft purchased them. Fable, Black & White, and the hugely underrated 'The Movies'. Following their purchase, however, all we ever really saw from the developer was a couple of very lacklustre sequels. In fact, putting a few lesser projects to one side, only 2 new full-blown games were actually released under Microsoft's control.
Speaking in an interview, however, it seems clear that Microsoft now laments the way in which it so poorly used and treated the developer:
"One of the biggest missteps that we learned from in the past was Lionhead. We acquired Lionhead in 2006, and shut it down in 2016. "A couple of years later we reflected back on that experience. What did we learn, and how do we not repeat our same mistakes?

You acquire a studio for what they're great at now, and your job is to help them accelerate how they do what they do, not them accelerate what you do. – I wish Lionhead were still a viable studio"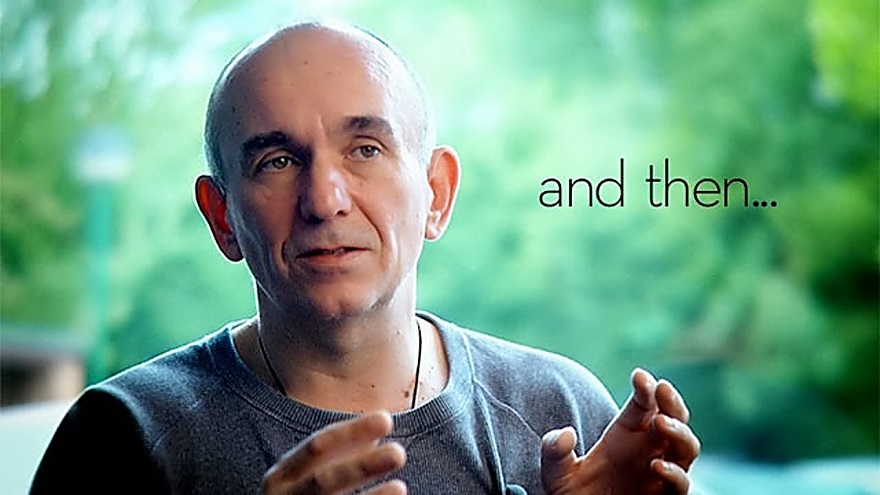 The Embers Still Burn
Today, the only remnants of Lionhead Studios is in the Fable franchise, which, all going well, should be getting a new release at some point next year. There is, however, also the small matter of Peter Molyneux who, after abandoning Microsoft after a seemingly dissatisfactory position on their board, has since become something of a joke figure among the gaming community. A man who has a consistent history of promising more than he ever seems to deliver (not unlike the late Sir Clive Sinclair).
The bottom line though is that Lionhead Studios is gone and will never return. The only plus side, however, is that it does seem that Microsoft is now willing to admit that they handled its acquisition very poorly and maybe, with this semi-apology, it might put a line under the whole affair.
What do you think? – Let us know in the comments!