Microsoft Agrees $22BN HoloLens Headset Deal With US Army
---
---
---
Mike Sanders / 2 years ago

While Microsoft's 'HoloLens' augmented reality headset is certainly a very impressive piece of technology, it does come with one pretty major caveat for the general consumer. Namely, that it's really expensive! – It was, in fact, so expensive that when the original model was released, Microsoft was seemingly more interested in touting it as a military training asset rather than as, you know, an actual consumer product. As such, back in 2018, an initial 'trial' purchase agreement was made with the US Army for the not untidy sum of $480M.
Well, following a report via Kotaku, it would now appear that the initial reception from the army has been very positive. So positive, in fact, that they've just placed a new order for 'HoloLens' headsets thought to be in the region of $22BN.
Microsoft Agrees New HoloLens US Army Contract
Although the exact specifications of the deal have, understandably, not been disclosed. The amount would clearly suggest that tens or (more) likely hundreds of thousands of HoloLens units have been ordered. – This does, however, come with something of a problem. You see, the last time Microsoft agreed such a deal, there was very vocal opposition from their employees. Specifically because, quite frankly, they didn't want to work for a tech company whose technology would be used to, basically, kill people.
Microsoft apparently though didn't care then and, with this new huge deal agreed, we doubt they'll care now. This is, after all, about 3 times what they just spent on purchasing ZeniMax. So, on the whole, Microsoft should be very much in the black here all things considered.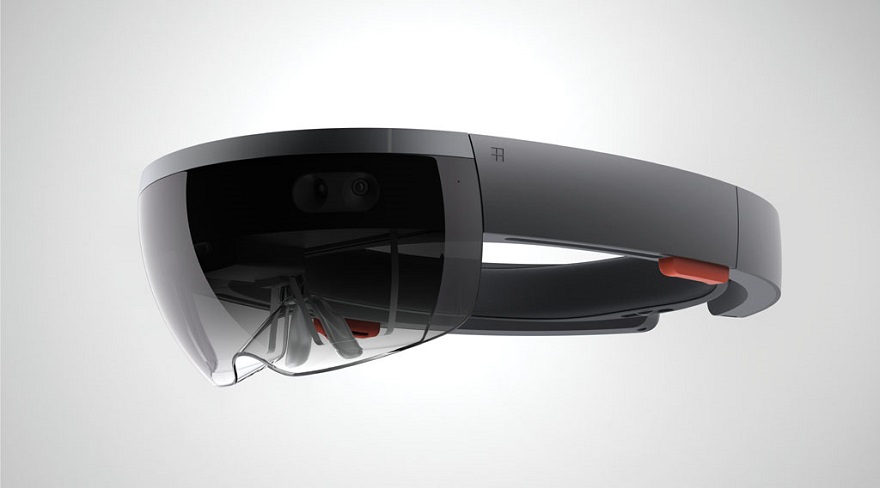 We're Not Surprised!
Given the numbers involved here, we're not surprised in the slightest that this deal has been so eagerly pursued and agreed. It's no secret, after all, that military contracts can be amazingly lucrative and especially with the US Army. As above though, there will undoubtedly be a lot of opposition to this deal from both within and outside of the company. We do, however, presume that Microsoft will just quietly keep their head down about this until the fuss dies down.
Let's be honest though, the HoloLens was too expensive for humble/casual consumers and, overall, this did ultimately seem like the only real viable solution.
What do you think? – Let us know in the comments!