Microsoft and Google to End Legal Proceedings Against One Another
---
---
---
Alexander Neil / 7 years ago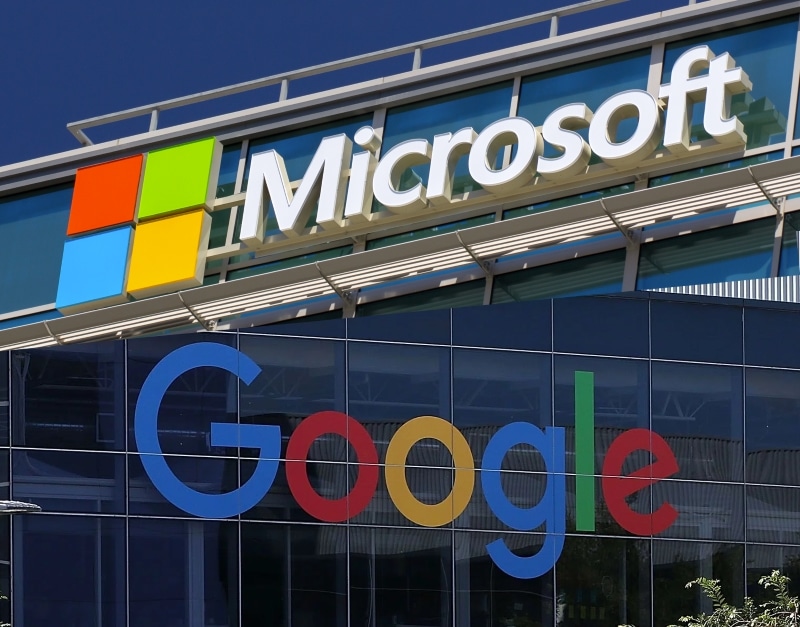 It has been discovered that two of the world's biggest technology giants, Microsoft and Google, are finally agreeing to reconcile and have reached a mutual agreement to end all legal action they have put against each other. They have also come to the decision that they will work together in future and should there be any future issue between the two companies that it will be settled between themselves before any official complaints or legal action is taken. This will allow both closer collaboration between the firms in future, but also save both companies money that could otherwise be wasted on legal fees.
In a statement made to Recode, Microsoft and Google agreed that the two companies should be more focused on competing based on their products instead of focusing and depending on using legal proceedings.
"Our companies compete vigorously, but we want to do so on the merits of our products, not in legal proceedings." Google said.

"Microsoft has agreed to withdraw its regulatory complaints against Google, reflecting our changing legal priorities," a Microsoft told Recode. "We will continue to focus on competing vigorously for business and for customers."
With Google currently dealing with an anti-trust case put against them by the European Union, they will be glad that this deal with Microsoft has gone through successfully and should save both firms a lot of trouble in the future. Collaborations between these two companies aren't unheard of either, with a legal battle over Android patents being settled last year.