Microsoft Announces Major Overhaul for Windows 10 Updates
---
---
---
Ashley Allen / 6 years ago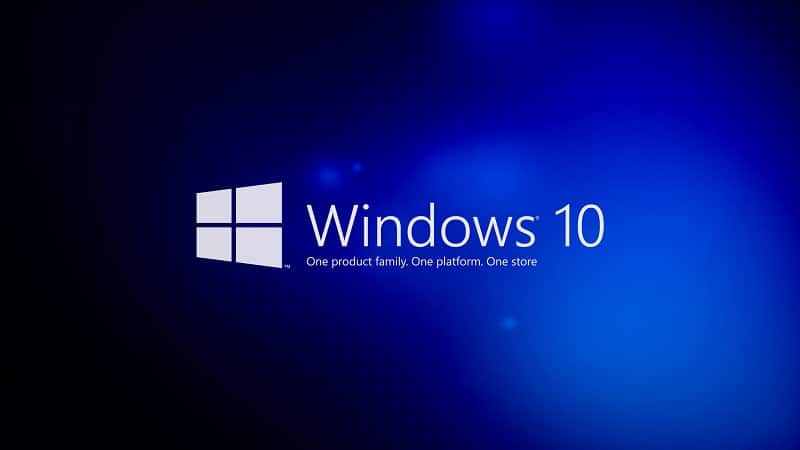 Microsoft is changing the way that it delivers updates for Windows 10, which will lead to smaller updates and faster download and install times. Microsoft has dubbed the new update process Unified Update Platform (UUP), and is now available in the latest mobile Windows Insider builds.
In its official announcement, Microsoft says:
"One of the biggest community and customer benefits of UUP is the reduction you'll see in download size on PCs. We have converged technologies in our build and publishing systems to enable differential downloads for all devices built on the Mobile and PC OS. A differential download package contains only the changes that have been made since the last time you updated your device, rather than a full build. As we rollout UUP, this will eventually be impactful for PCs where users can expect their download size to decrease by approximately 35% when going from one major update of Windows to another. We're working on this now with the goal of supporting this for feature updates after the Windows 10 Creators Update; Insiders will see this sooner.

We have also revamped how devices check for updates, making them more efficient. As we move to UUP, we are reducing the update data sent to client devices as well as the amount of processing we are doing on devices, this especially important for devices built on the Mobile OS. Using UUP, when your device checks for updates, the Windows Update service will evaluate which updates are needed by a given device. The Windows Update service then returns these updates to the device for download and install. Because more processing is being done by the service, this will lead to faster checks for update operations. It's important to note that with UUP, nothing will look or behave differently on the surface, UUP is all underlying platform and service optimization that happens behind the scenes."
While Windows Insider mobile users will be able to test the functionality of UUP now, PC Insiders should get it before the end of the year, before a full rollout to all users in the Windows 10 Creators Update, scheduled for March 2017.