Microsoft, Apple, And Google Dominate World's Most Hated Tech Firms!
---
---
---
Mike Sanders / 2 years ago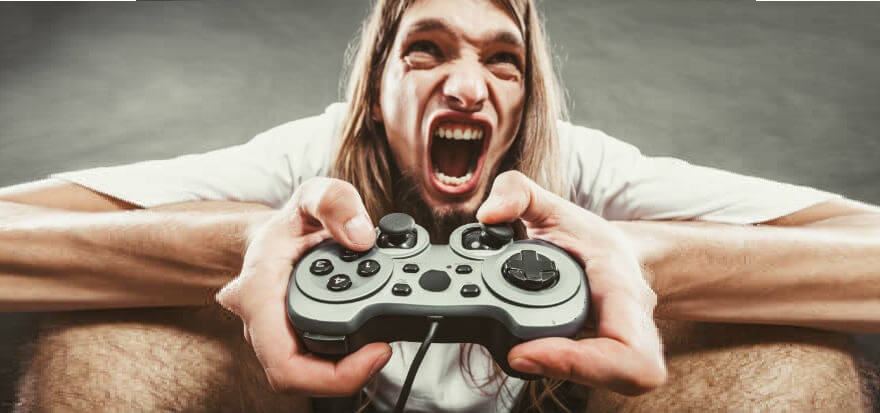 It's very easy to get angry at big-tech companies. Mostly because their total market dominance has largely wiped out much of their competition that once required them to at least be a little innovative in winning our business over. Following a report via RaveReviews, however, statistics taken from all around the world show that in terms of tech-related businesses, Microsoft, Apple, and Google all share the rather unfortunate title of being some of the most hated firms out there!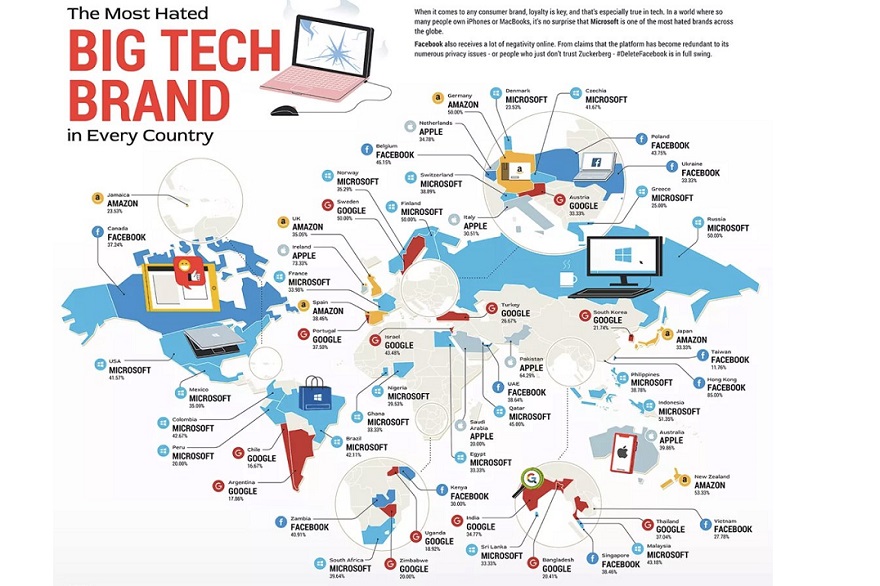 Bad Reading for Microsoft, Apple, and Google!
As part of the global research, and that specifically concentrating on tech corporations, throughout the majority of the world the companies who received the most 'hate' from the public consistently included Microsoft, Apple, and Google. With Facebook perhaps in a very fortunate 4th place. – Why is there so much hate for these companies though? Well, largely, because they're big. There probably isn't a home in the Western world that doesn't use some form of their services each and every day.
It is, however, more than a little bizarre how Microsoft is so seemingly universally hated. I mean, yes, their Windows 10 updates have often broken more than they fixed. And Windows 11 isn't winning many fans over with its TPM 2.0 and Secure Boot requirements. But really? The most hated tech company in the world?…
In something very surprising, however, Microsoft does not top the list in Japan. A country where their Xbox consoles have always flopped rather spectacularly. Amazon gets the metaphorical wooden spoon there instead!
Games Developers Don't Miss Out on Our Anger
Game developers have also been thrown into the mix in this survey with 'Game Freak' topping the hate charts for the UK, Australia, Canada, and America. And I must admit, until this survey, I had absolutely no idea who they were. Apparently, though, they're the developer of the more mainstream Pokemon gaming titles (#TheMoreYouKnow).
In something that comes as very little surprise, however, on the whole, it would appear that Ubisoft is the world's most hated developer. And by a pretty huge margin too. Even, somewhat amusingly, I might add, in France, where Ubisoft is based.
However, if you do want to check out the full statistics for yourself, you can check out the RaveReview website via the link here!
What do you think? – Let us know in the comments!