Microsoft Believes 10 Years is Plenty of Time For Sony to Develop Call of Duty Alternative
---
---
---
Jakob Aylesbury / 6 months ago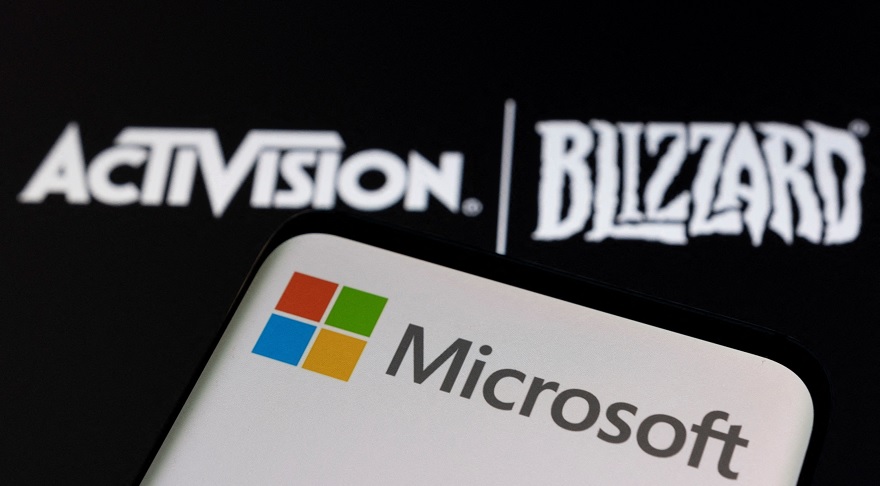 Microsoft's takeover of Activision is still ongoing and is still being disputed by market regulators and in an attempt to gain approval for this deal, Microsoft has offered Sony 10 years of Call of Duty games which it believes is enough time for the company to develop a Call of Duty competitor.
10 Years Is Long Enough
The UK's Competition and Market Authority (CMA) expressed concerns over the $69 Billion acquisition of Activision Blizzard would "significantly reduce PlayStation's ability to compete" specifically referring to the Call of Duty franchise. Call of Duty is one of the most popular franchises of all time and has enough influence to shift the average consumers' choice of which console they would buy if it were to be an exclusive title with Sony even referring to it as "irreplaceable".
To counter this argument from the CMA Microsoft has told the regulators that it is willing to strike a deal with Sony to provide Call of Duty games for a 10-year period to PlayStation Consoles and in a document published to the CMA, which was shared to the Videogameschronicle, Microsoft believes this is enough time for them to create a competitor.
Microsoft was quoted as saying:
"Microsoft considers that a period of 10 years is sufficient for Sony, as a leading publisher and console platform, to develop alternatives to CoD."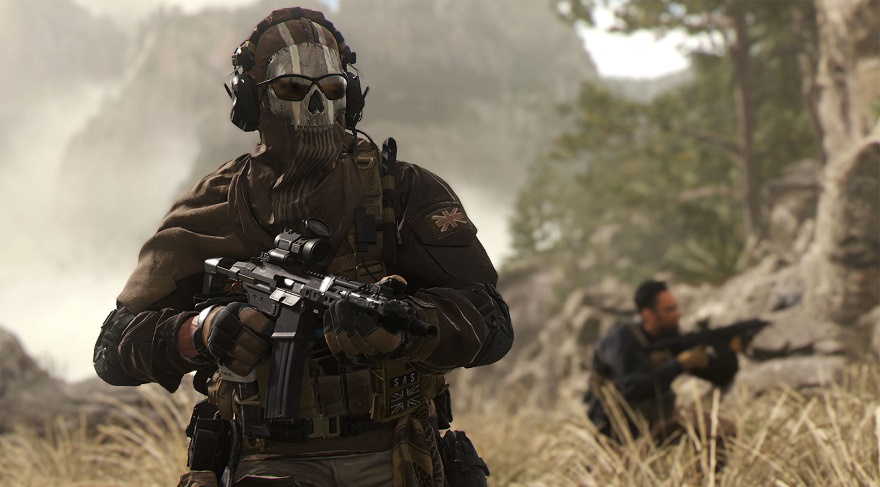 How Has Sony Responded?
This is a very bold statement as Call of Duty is such a huge IP that creating a new competitor that matches up to its scale would be incredibly difficult, especially with how saturated the FPS genre is. Sony also shared this sentiment and said that Call of Duty is "an essential game: a blockbuster, an AAA-type game that has no rival." Sony doesn't think they could create a competing IP to Call of Duty and I 100% believe them.
There is still a lot more to discuss around this controversial takeover and the CMA is expected to make their final ruling on the deal by April 26th.
Do you think Sony could make a Call of Duty competitor in 10 years? Let us know in the comments.