Microsoft Brings Windows Vista to End of Life
---
---
---
Samuel Wan / 6 years ago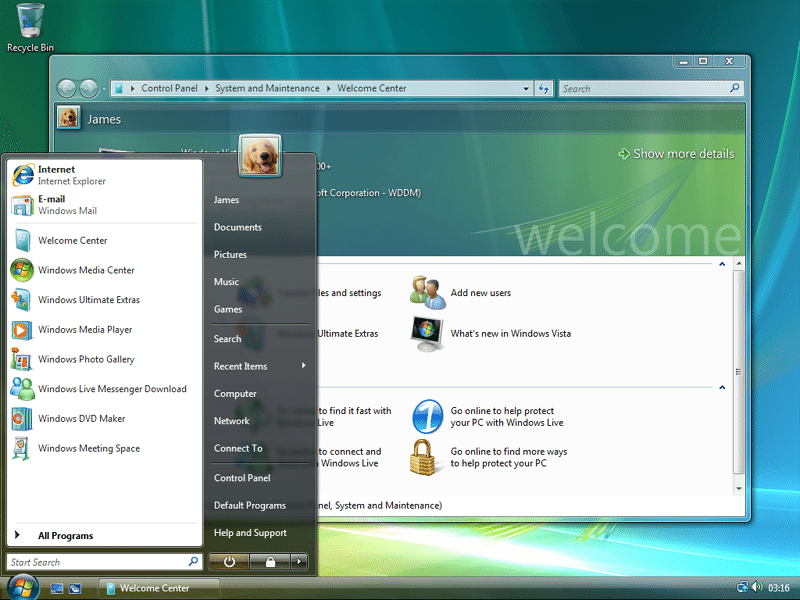 For Microsoft, everything Windows revolves around Patch Tuesday, the day of the month when Windows and other Microsoft products get their monthly updates. This month say the release of Windows 10 Creators Update but it also saw the end of a previous OS. After a stormy 11 years of service, Windows Vista is finally getting the axe. April 11th, 2017 marks the last time the OS will ever get security fixes and patches from Microsoft.
Starting life as Longhorn, Vista was meant to be an evolutionary step over Windows XP. Microsoft set out to change the underlying character of their operating system, introduce new file systems and revamp the APIs and GUI. Due to the popularity of Windows XP and its various troubles, Longhorn ended up being sidetracked and delayed. As compensation, Windows XP did get the vastly superior SP2 and SP3.
When Longhorn sort of made it to market as Vista, it was widely derided due to a whole host of changes. Under pressure from OEMs, Microsoft allowed systems with inadequate hardware be branded as Vista Capable and ship with the OS. The change to the WDDM 3D driver model also meant reduced performance as GPU vendors had to rewrite their drivers from scratch. Lastly, the new UAC created software compatibility issues.
Though the subsequent service packs largely resolved the issues and the drivers matured in the end, Vista never moved past the bad first impression. Despite being largely the same, Windows 7 was much better received and Windows XP continued to see strong sales past it's prime. As a result, today's death of Vista is seeing none of the panic the Windows XP EOL saw as Vista will just quietly slip away with minuscule market share it holds.