Microsoft Pre-Loading TripAdvisor App into Windows 10
---
---
---
Samuel Wan / 7 years ago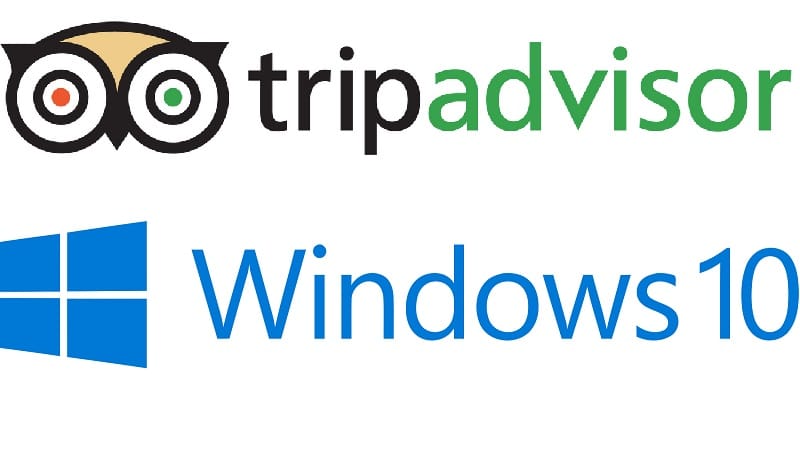 As Windows 10 continues to roll up and get updated and patched, it seems like Microsoft is getting more and more crazy. According to a PR statement released by TripAdvisor and partially collaborated by Microsoft's own statement, the TripAdivsor Windows app will come pre-loaded (i.e. bundled) with Windows 10 devices. This means users may have no choice whether or not the TripAdvisor app is installed or not, making it bloatware.
Microsoft has long bundled applications with their Windows OS. These, however, have been useful things like Windows Media Player, Calculator and Word Pad. When Windows 10 first launched, Candy Crush Saga came pre-loaded but that was slightly tolerable. Now that another app is set to join that list, it seems like Microsoft may be going to far. After all, Windows has long known to be clean and Microsoft even makes a point about selling Signature Edition PCs without the much-dreaded OEM bloatware.
TripAdvisor, the world's largest travel site, today announced the launch of a new Windows 10 app across desktop, tablet and mobile. The TripAdvisor app for Windows 10 will be available in 47 markets and will be pre-loaded on millions of Windows 10 compatible devices in 2016.
At this point there is nothing to suggest the TripAdvisor won't be uninstallable and it should be removable by those who don;t use it. While some may find the pre-loading useful, Microsoft is starting down a worrying trend, hopefully, one that doesn't continue.