Microsoft Classic IntelliMouse Now Available for $39.99
---
---
---
Ron Perillo / 4 years ago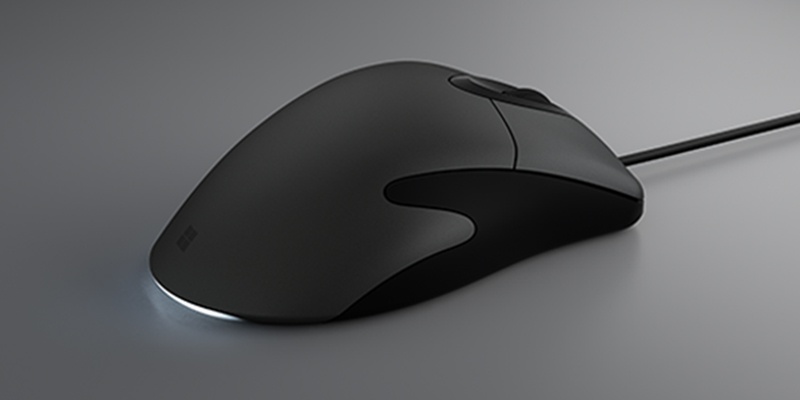 Less than two weeks ago, news of Microsoft reviving their classic IntelliMouse optical input device surfaced. Now it appears that the product is actually available directly from Microsoft's website for $39.99 USD. It takes inspiration directly from the Microsoft IntelliMouse 3.0 but incorporates several new modern improvements. Keeping some of the features that made the mouse so lovable intact is a wise choice considering many new modern devices actually still copy the original.
Microsoft Classic IntelliMouse 3.0 in Detail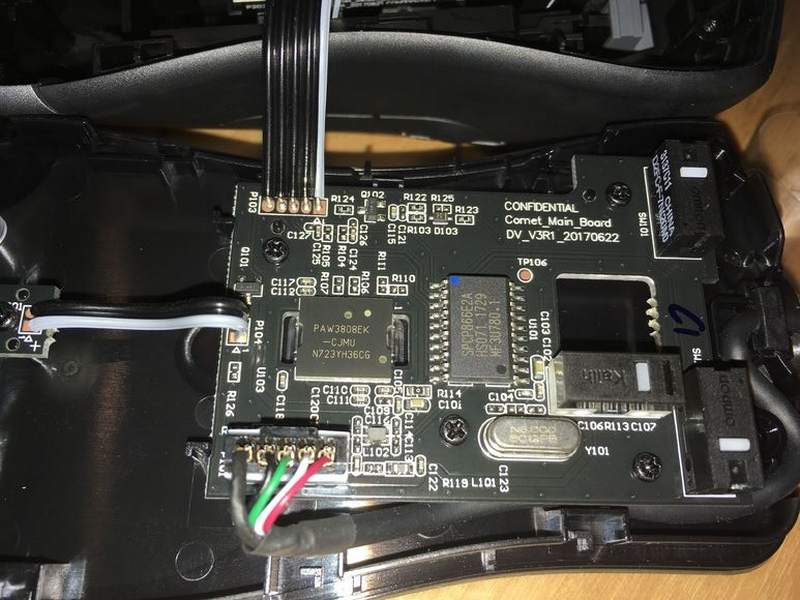 The new Classic IntelliMouse features customizable buttons, and adds a white LED tail light. Somebody from the Chinese Baidu forums actually already grabbed a hold of it and has shown the internals online. It uses Omron D2FC-F-7N (20M) switches for the main left and right clicks and uses a Kailh white top for the scroll-wheel clicker.
It drops the original MLT04 sensor for a new  Pixart PAW3808EK optical 3200 DPI sensor. Microsoft claims that this is "more precise", but unless it is tested, it is hard to replace the MLT04 classic. There is also a SunPlus SPCP866E2A MCU which handles the advanced functions such as LED control, button reassignment etc.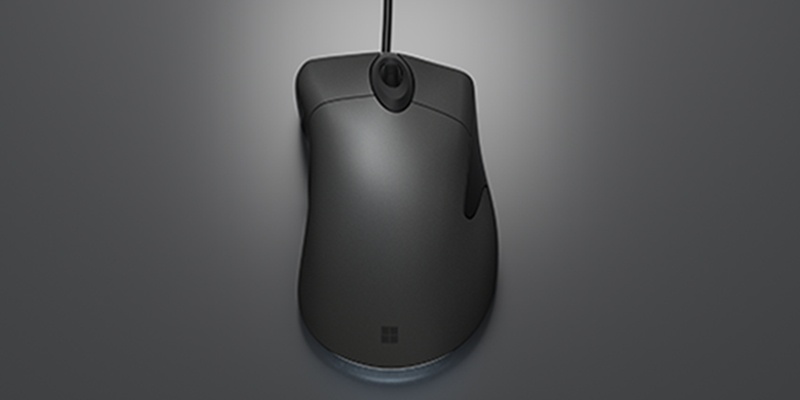 There are five buttons available and three of these buttons are customizable, via Microsoft Mouse and Keyboard center software. It measures 132 mm x 69 mm x 43 mm and is identical in shape to the IME 3.0. It is on the heavy side at 129 grams however.
Availability
For now, it appears to be only available for US users on the Microsoft web store since it is not listed under their UK website.