Microsoft Commits to Xbox Series X Themed Fridges!
---
---
---
Mike Sanders / 1 year ago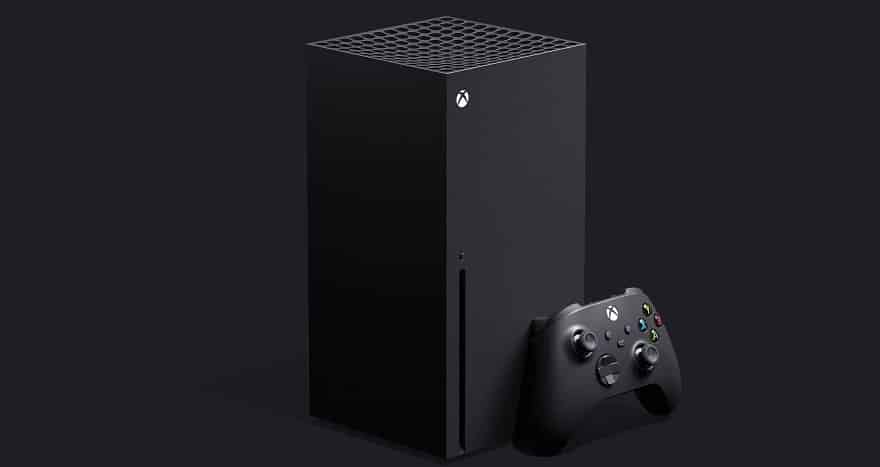 When the Xbox Series X design was revealed last Summer, it produced several memes with many people comparing its aesthetics to a fridge/freezer. Admittedly, the comparison wasn't far off the mark and certainly got a few laughs from the internet community. Following a Twitter post by Aaron Greenberg (GM of marketing at Xbox), however, it would appear that the Xbox Series X fridge will be a reality!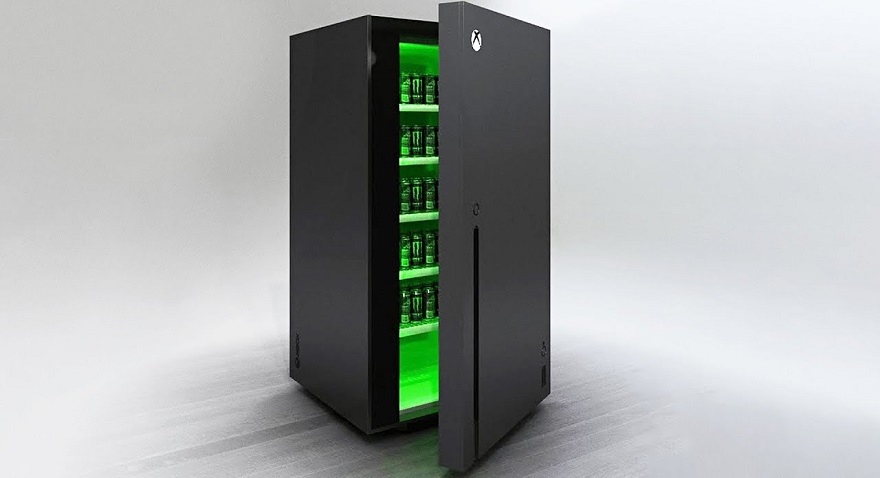 Xbox Series X Fridge Edition!
Firstly, because I think this needs to be said, this is not a late April Fools joke. Following a Twitter poll battle with Skittles to see who would be crowned 'BestOfTweets Brand Bracket' (whatever the hell that means) with the race very close between the two brands, Aaron Greenberg posted the day before the poll closed that if Xbox won, he would see to it that a fridge based on their recently launched console would be created!
Well, with Xbox winning (likely due in no small part to that commitment being made), now he has to make good on that promise because we're pretty certain that there is already a decent queue of people wanting to place their order!
Thanks to everyone who voted, this was down to the wire and thrilling to follow. Now that @Xbox won, we will move forward on our promise to make those Xbox Series X Mini Fridges. First one off the line will be filled with games & headed to our friends @Skittles of course! 💚🌈 https://t.co/xeeN8yLGV8

— Aaron Greenberg 🙅🏼‍♂️💚U (@aarongreenberg) April 2, 2021
When Can We Expect Them?
Although they will only be mini-fridges, it has been confirmed that they will definitely go into production before the end of this year. This is a pretty firm indication that this will not be a one-off creation but rather a full-blown consumer release. However, at the risk of creating a whole new meme out of this, part of me does wonder whether the fridge availability will be better than the consoles…
With that in mind, though, don't even ask about anything firm yet regarding release dates or price. We daresay Microsoft is now having to figure out the who and how in regards to, you know, actually making some Xbox-themed mini-fridges!
What do you think? Would you like to have one of these mini-fridges? – Let us know in the comments!