Microsoft Confirm Big Titles Heading to Xbox Game Pass this Month!
---
---
---
Mike Sanders / 2 years ago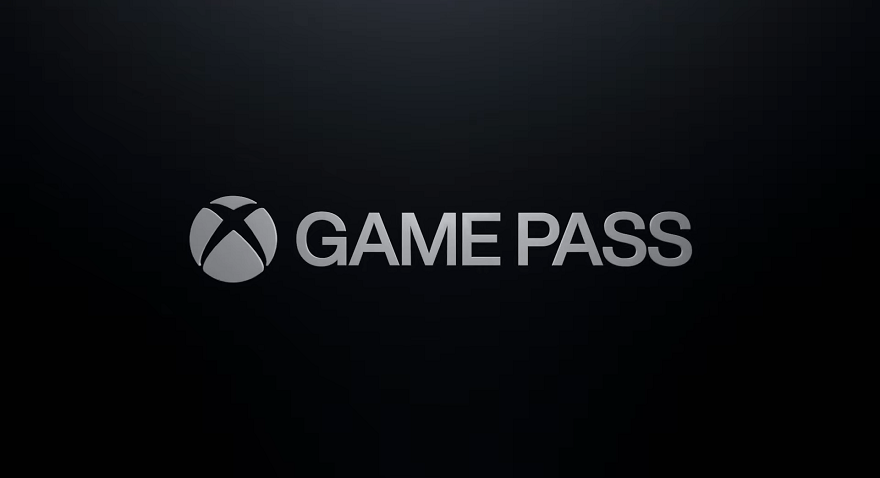 I've made very little secret of the fact that I'm a huge fan of Xbox Game Pass, and particularly so if you opt-in for the 'Ultimate' version. This isn't just necessarily because of the huge library of games you get with it, but also the fact that the higher tier allows you to access these on both your Xbox console and PC. – With a new month upon us, however, its time for Microsoft to bring some fresh meat to the table, and judging by the titles on offer here, November is shaping up to be pretty tasty!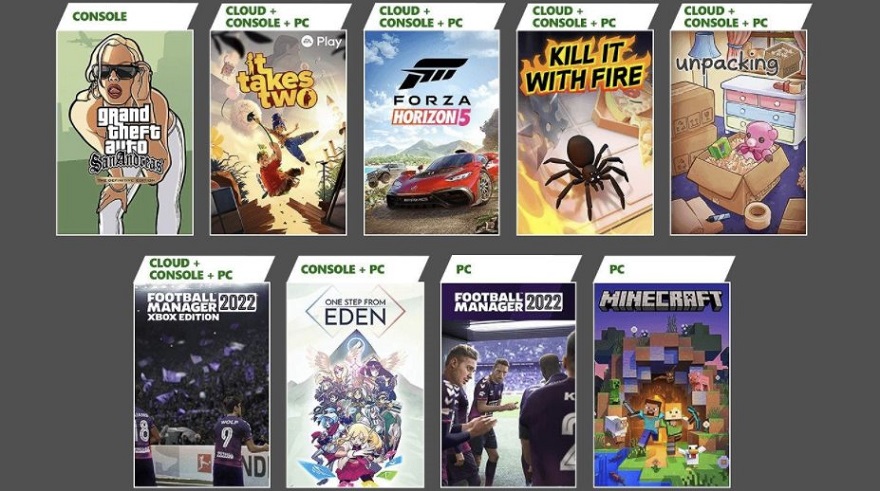 Xbox Game Pass – November Releases!
There is a fair bit to digest here. So in order to try and keep things as simple as possible, we're just going to pick through some of the highlights announced that will be coming to Xbox Games Pass this November:
Minecraft: Java and Bedrock Editions – PC – November 2nd
There isn't much that can be said about Minecraft that hasn't already been done to death in the past. You and I both know what's involved here. You're either a God-tier gamer or, like me, you're the King (or Queen if you prefer) of the Mud Hut Kingdom. One of the more notable highlights of this version, however, is the ability to cross-play with any version on any platform.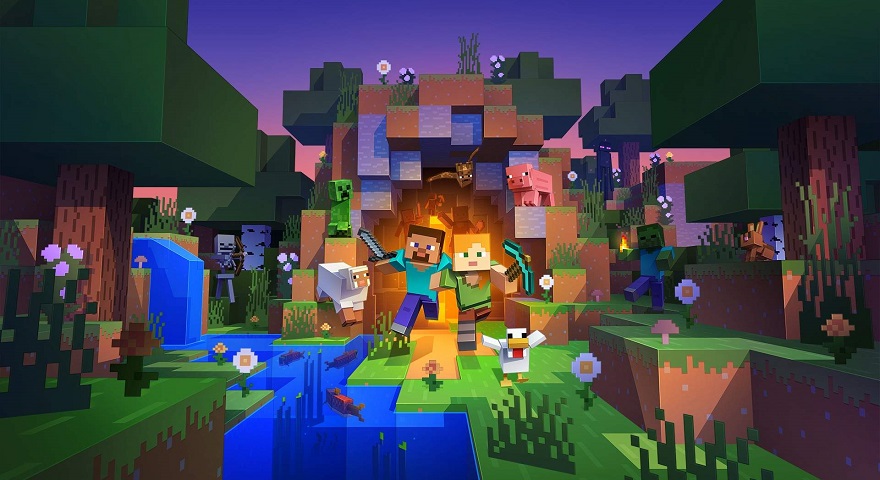 It Takes Two (Cloud, Console, PC) EA Play – November 4th
A game about a couple on the verge of divorce. This is rather somewhat disturbingly ironic considering the crossed words my wife and I have when we try to play this together. As a two player co-op title, however, 'It Takes Two' is absolutely fantastic. And best of all, this can be played (old-school style) with two people on one system! – Just remember that your controller is a means of playing the game, not as a weapon to hit the person you're playing it with!
Kill It with Fire (Cloud, Console, and PC) ID@Xbox – November 4th
A survival horror title in which there are spiders hiding within your room and you must kill them by (practically) any means necessary. They'll undoubtedly be more than a few parallels between this and some real-world experiences the arachnophobes among you might've had. – I mean, if I see a spider, a big one, it either needs to be captured or killed. There is no middle ground. Being left alone is NOT an option!
At least with this game though you're only dealing with virtual spiders. Not the big one currently hiding behind your desk. Just kidding… Or am I?…
Football Manager 2022 (PC & Xbox Specific Version) – November 9th
My experiences with Football Manager over the years have, generally speaking, always been the same. I get frustrated when I constantly lose games, get sacked from my job, and do such a uniquely bad job that my prospects of getting another post are only slightly more likely than me winning Mr. Universe 2022. – I do, therefore, often enjoy delving into the editor and making the somewhat unlikely prospect of Aston Villa winning the treble a reality.
Not for everyone, but this game has been the thief of time for many!
Forza Horizon 5 (Cloud, Console, and PC) – November 9th
Arguably the biggest hit coming to Xbox Game Pass, with only one notable exception (keep reading). I love Forza, but admittedly, only mostly for accumulating every Jaguar car the game has to offer, decorating them in a fashion that would make Liberace balk, and then driving them wildly over exceptionally unforgiving terrain.
I am, however, and without a doubt, definitely going to be checking this out. So if you see a rather disturbing pink XJS fly past you, beep your horn because that's probably me!
Grand Theft Auto: San Andreas – The Definitive Edition (Console) – November 11th
No, not the whole trilogy, but arguably one of the most popular and in-demand that there is. Other than Forza Horizon 5, this is probably the other major highlight from the new Xbox Game Pass titles. Of course, sooner or later I'm going to buy the trilogy. Given that I could probably happily pump over 100 hours into just this one title though, it has somewhat removed any urgency I had.
What Do We Think?
While there are certainly some excellent new titles heading to Xbox Game Pass this month, as often is the case, it's also time to say goodbye to a few. Yes, the following will be removed from the platform on November 15th, so if you want a last hurrah, well… This is your (probably) last chance!
Final Fantasy VIII HD (Console and PC)
Planet Coaster (Cloud and Console)
Star Renegades (Cloud, Console, and PC)
Streets of Rogue (Cloud, Console, and PC)
The Gardens Between (Cloud, Console, and PC)
River City Girls (Cloud, Console, and PC)
You can, incidentally, check out Microsoft's full official blog post detailing all of the additions and changes to Xbox Game Pass for November via the link here!
What do you think? – Let us know in the comments!