Microsoft Confirms Call of Duty Titles Will Still Come to PlayStation – For Now…
---
---
---
Mike Sanders / 1 year ago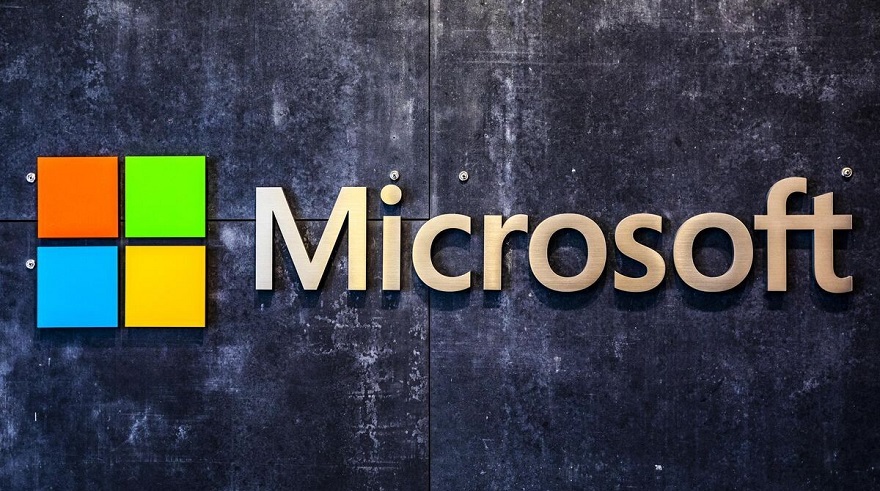 Let's be honest, while it always seemed possible, if not probable, that Activision might have eventually stepped in to shut down Blizzard, the news of Microsoft successfully acquiring them for a deal in the region of $70BN last week literally came out of nowhere. While this has, of course, raised a lot of questions from the gaming community, one of the more immediate concerns for PlayStation owners was what the future of Call of Duty was going to be on the platform.
Was this acquisition merely a means of making one of the gaming's biggest franchises an Xbox console exclusive? – Well, following a report via DigitalSpy, PlayStation owners can perhaps breathe easy for a while as Xbox CEO Phil Spencer has dropped a pretty significantly hint that, at least for the moment, they still intend to bring the upcoming Call of Duty titles to be released on the PS4/PS5.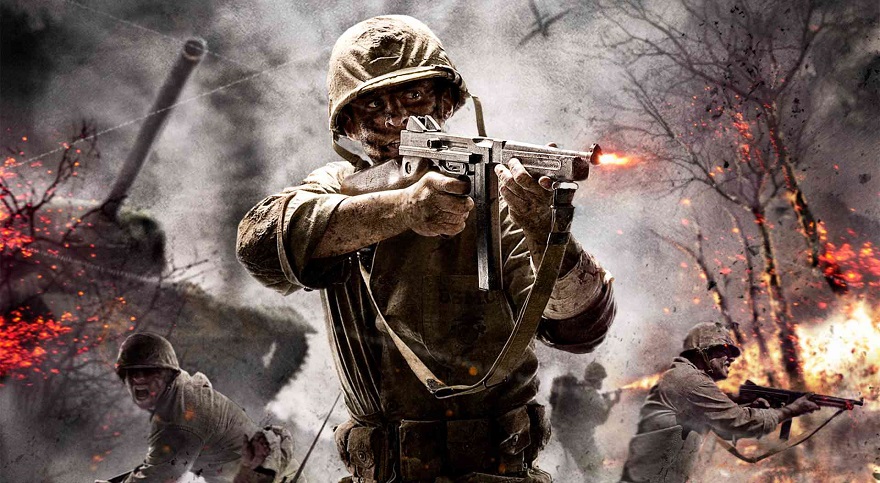 Microsoft Still Plans to Give PlayStation Access to New Call of Duty's – For the Moment!
Following a post on his Twitter account, Phil Spencer has certainly given a lot of hope to PlayStation owners by confirming that, at least for the moment, Microsoft will honour agreements made to bring Call of Duty titles over to the PlayStation.
"Had good calls this week with leaders at Sony. I confirmed our intent to honor all existing agreements upon acquisition of Activision Blizzard and our desire to keep Call of Duty on PlayStation. Sony is an important part of our industry, and we value our relationship."
Based on the comments, however, pay close attention to the words 'existing agreements'. In my view, all this means is that any Call of Duty titles currently in development, with a PlayStation port clearly in mind prior to the acquisition, will still be released for the system. After that point though, it would appear that Microsoft is certainly leaving the door open (or should that be shut?) to making Call of Duty a full-blown Xbox console exclusive (PC users, of course, will not be affected).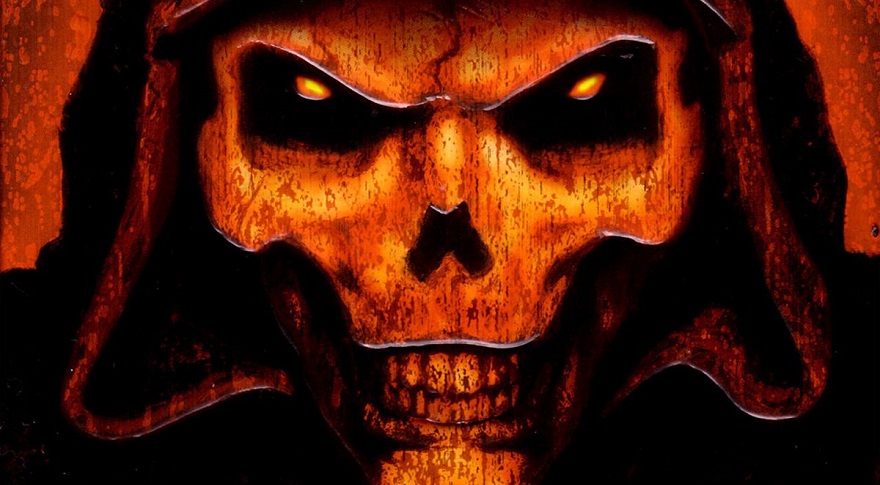 It's Not All Positive News!
For the moment though, or at least the next 2-3 years, however, PlayStation owners can probably relax in the knowledge that any Call of Duty title in the works is still on the way to their platform. As for anything new, however… Well, let's just say I have my doubts.
Oh, and just in case you were wondering, Microsoft mentioned nothing about any other of their newly acquired gaming IPs. So, Diablo 4, Overwatch 2, yep, they might both be Xbox exclusives now!
What do you think? – Let us know in the comments!