Microsoft Confirms Another Xbox Series X Controller Issue!
---
---
---
Mike Sanders / 3 years ago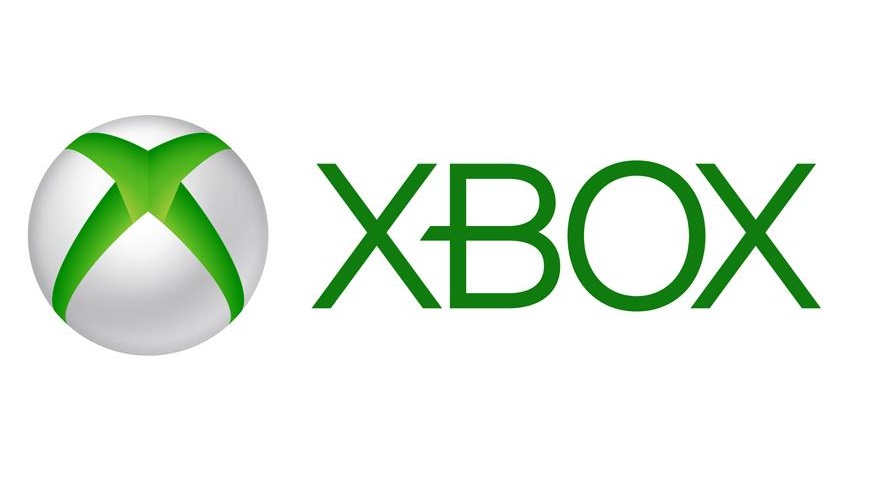 You may recall that around the start of the year, Microsoft confirmed an issue with their new Xbox Series X/S controller that would see it randomly disconnect from the console. Well, following a report via TechSpot, it would appear that a number of users are experiencing yet another new issue and, again, Microsoft has gone as far as to confirm it exists!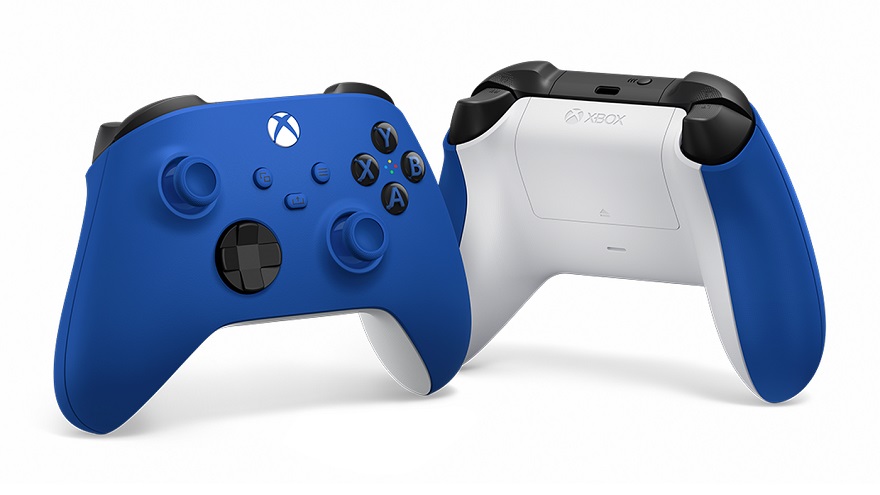 Microsoft Confirms Another New Controller Issue!
Following a number of various videos and social media posts, a growing number of users have confirmed that, for reasons unclear, inputs made on the main XYAB aspect of the controller are not being registered all the time. In addressing the issue surprisingly quickly, however, Microsoft has said:
"We are aware some players may be experiencing unresponsiveness with their new Xbox Wireless Controllers and our teams are actively working on a solution. For the best experience, we encourage customers to visit Xbox Support for assistance."
What Do We Think?
We should, of course, note that this issue, like the prior one, is not widespread and does only appear to be affecting a relatively isolated number of users. If you are, however, experiencing any problems with your controller, you are advised to register a ticket with the official Xbox support team. So, if you do need to do that, you can check out the link here!
What do you think? Have you had any problem with your Xbox Series X/S controller? – Let us know in the comments!