Microsoft Finally Confirms Call of Duty Will Always Come to the PlayStation
---
---
---
Mike Sanders / 1 year ago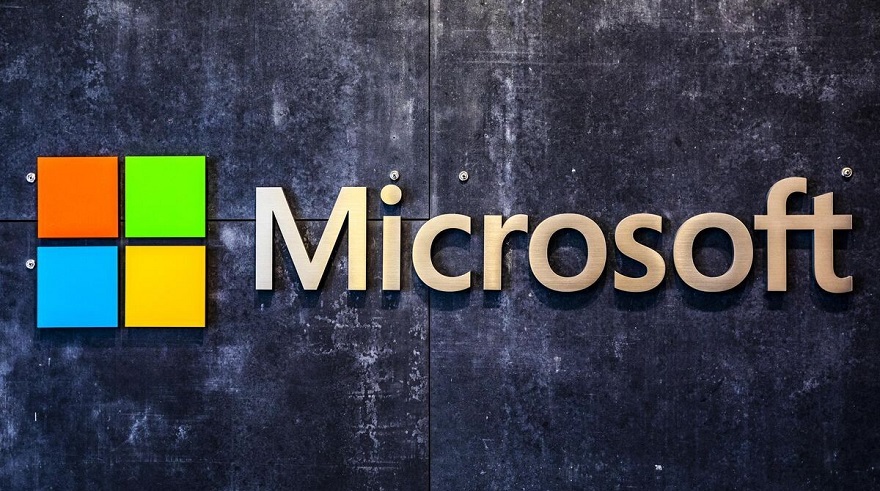 While Microsoft's potential acquisition of Activision continues to plod on (without any conclusion in sight seemingly any time soon) one of the most consistent questions posed by the gaming community is whether, should the deal be successful, they would plan to make the highly-popular Call of Duty franchise an Xbox (and PC) exclusive.
It's a fair question. And more so the fact that, to date, Microsoft has always been notably coy on the subject. – For example, their most recent comments only went as far as to say that any Call of Duty titles currently in development would be heading to the PlayStation.
Following a report via TechSpot, however, Microsoft has finally put the matter to bed by saying that, presuming their Activision acquisition is successful, as long as there's a PlayStation, it will continue to get a Call of Duty title!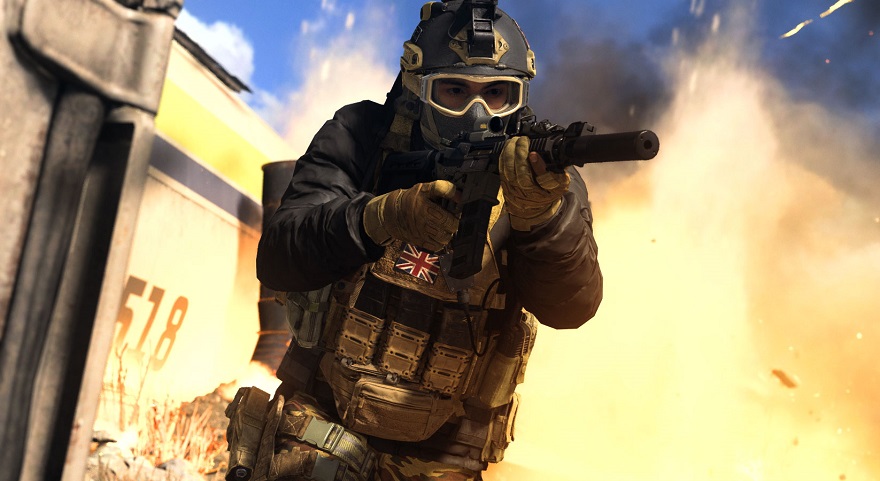 Microsoft Confirms COD Will Continue to Come to PlayStation
Speaking in an interview, Xbox's chief Phil Spencer has finally confirmed that PlayStation owners can still entirely expect to see Call of Duty titles brought to the system. And seemingly for the perpetuity of the brand rather than any particular iteration.
"We're not taking Call of Duty from PlayStation. I know that, which isn't exactly what you asked, but just to like punch that one in the nose, that's not our intent. Our intent is not to do that, and as long as there's a PlayStation out there to ship to, our intent is that we'd continue to ship Call of Duty on PlayStation, similar to what we've done with Minecraft since we've owned that."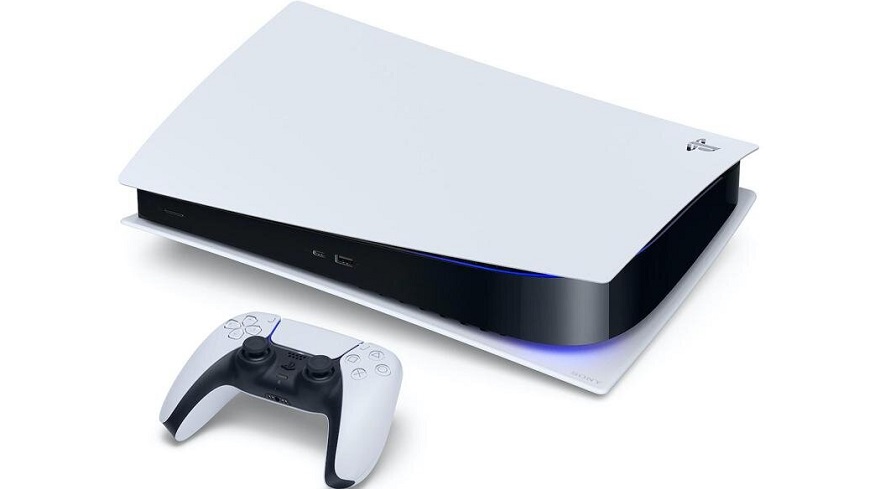 What Do We Think?
On the surface of things, it did seem to represent a suicidally stupid move to exclude Call of Duty from what is undoubtedly its most lucrative platform (the Sony PlayStation). – With that being said, however, given how it's believed that the PS5 is currently outselling the Xbox Series X on a scale of 2:1 (and maybe even 3:1 according to some sources) making it exclusive could've potentially paid off in the long run as a factor which could've helped boost sales of Microsoft's current and next-gen consoles.
In this regard though, the first is a known fact while the latter is just speculation. And when it comes to business, investors tend to prefer to err towards things which are guaranteed now rather than something which may work out in the future.
We should again remind you though that Microsoft has still yet to formally acquire Activision, and, based on the recent reports (and investigations in both the UK and Europe), we wouldn't expect to see this concluded (one way or the other) for at least another 6 months. – For those of you enjoying Call of Duty on your PlayStation, however, whatever may come of this deal, it seems that nothing is set to change!
In fairness though, Phil Spencer could've just said this months ago and have done with all the speculation entirely. However, perhaps those aforementioned investigations (specifically into anti-competition) have kind of forced Microsoft's hands into not making Call of Duty an Xbox exclusive. It's food for thought if nothing else…
What do you think? – Let us know in the comments!