Microsoft Confirms Internet Explorer Will Die Next Year
---
---
---
Mike Sanders / 2 years ago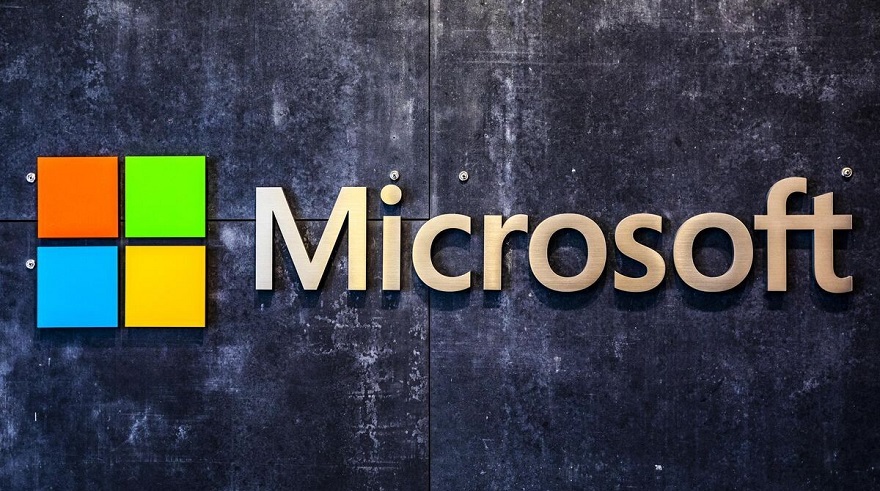 I think it's pretty safe to say that very few people still actively use Internet Explorer 11. In fact, it's been pretty much redundant since the initial launch of Edge back in 2015. And by the time that did release as the semi-replacement, Google Chrome already had sewn up the biggest slice of the browser market share pie and continues to do so to this day. – If you do, however, still have a lot of love for Internet Explorer, enjoy it while you can because, following an official blog post, Microsoft has confirmed that it only has just a little over a year left to live!
Microsoft is Finally Killing Internet Explorer
As part of the blog post, Microsoft has confirmed that with a dwindling user base (currently (and at best) only around 0.7% of the total), the time has finally come to officially put it to rest and see if Edge can pick up the slack.
"Over the last year, you may have noticed our movement away from Internet Explorer ("IE") support, such as an announcement of the end of IE support by Microsoft 365 online services. Today, we are at the next stage of that journey: we are announcing that the future of Internet Explorer on Windows 10 is in Microsoft Edge."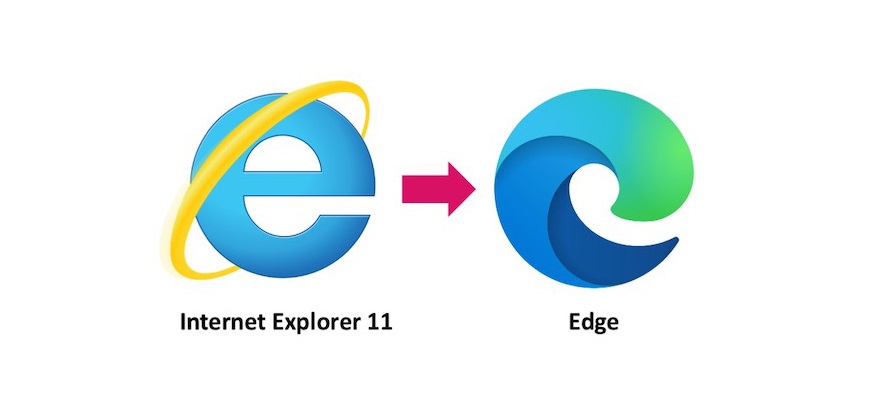 What Do We Think?
The news honestly isn't surprising in the slightest. The writing has been on the wall for Internet Explorer for a long time now. While it might have marked a very significant gateway to the internet for many users at one point, its relevance and importance have dwindled to practically nothing these days. – On the plus side, though, while the original version of Edge wasn't great, the new Chromium update we saw to it last year really has it, at the very least, on par with Google Chrome while comparatively requiring much fewer resources.
However, if you do want to show Internet Explorer some love, it will remain active and a part of Windows 10 until June 15th, 2022. After that date, though, you won't find it there anymore! – You can check out the full blog post announcement via the link here!
What do you think? – Let us know in the comments!