Microsoft Confirms New 'Y2K22' Email Bug
---
---
---
Mike Sanders / 7 months ago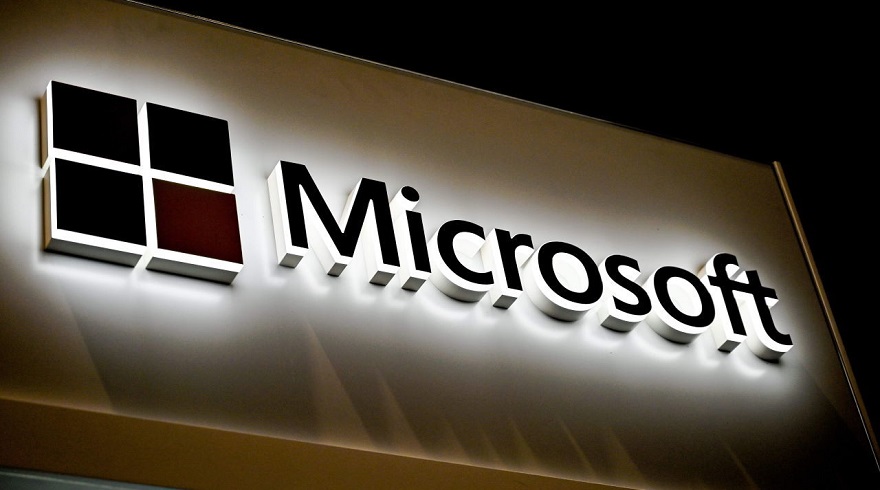 I daresay that there are more than a few of you who remember the technological hysteria we saw when we were approaching the new millennium. Known as 'Y2K', for those of you who were too young to recall, it was basically a general fear that computer systems that were not programmed to enter into a 4 digit year (having previously just relied on the latter two) would effectively fail. – Planes would fall out of the sky, the internet would disintegrate into ashes, nuclear power plants would go into meltdown, dogs and cats living together, mass hysteria!
So, what happened when the year 2000 rolled around? Well, in a nutshell, not much. – In something that seems to echo the fears of what issues a new year might bring, however, it seems that Microsoft is having a bit of a problem with their email services and, based on the nature of the problem, it's already being dubbed the 'Y2K22'.
Microsoft Confirms 'Y2K22' Bug
Following a report via SkyNews, Microsoft has confirmed that with us entering a new year, this has thrown up an unanticipated error with many of its email exchange servers. – How could a new year possibly do this though? Well, the short answer is that it's due to how Microsoft names its updates and specifically so in regards to malware detection.
Generally speaking, Microsoft updates usually begin with the date of its release which is then followed by a code denoting the specific update. Converting this into a 31 bits binary code, this means that it can easily detect if a new version is available. With the year ticking over to 2022, however, this is now a figure too large to represent within that binary system which is causing its malware detection to, basically, throw a fit. This, by proxy, means that many emails are struggling to make it from A to B.
"The version checking performed against the signature file is causing the malware engine to crash, resulting in messages being stuck in transport queues." – Microsoft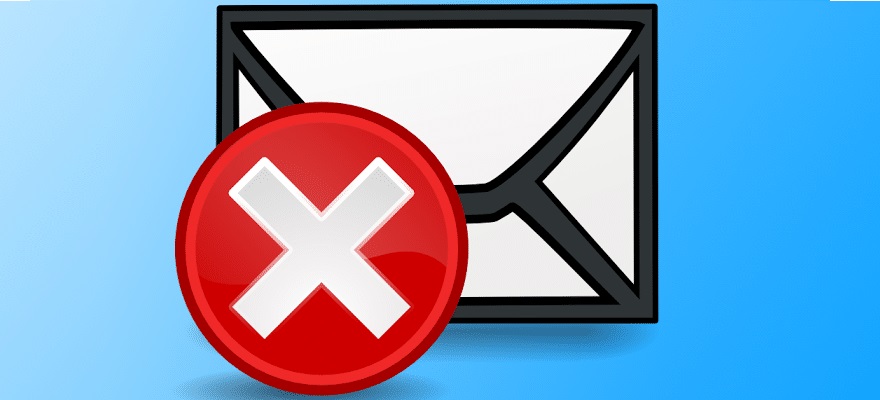 Some Potential But Ill-Advised Workarounds
For general users, this isn't creating too many problems. For last companies who relay thousands of emails a day, however, this is quite a significant problem. Largely because, with the emails not getting sent, they're basically squatting on the server. While Microsoft has confirmed that the issue can be temporarily fixed by disabling the malware security, this is clearly something that they do not advise. Particularly in this day and age of ransomware.
Rest assured though, a fix is on the way in order to attempt to correct this problem for good. It does seem rather ironic though that for many people, 2022 is proving to be far more problematic with their computers than 2000 ever was!
What do you think? – Let us know in the comments!