Microsoft Confirms They Have No Plans to Follow Sony With Console Price Hike!
---
---
---
Mike Sanders / 7 months ago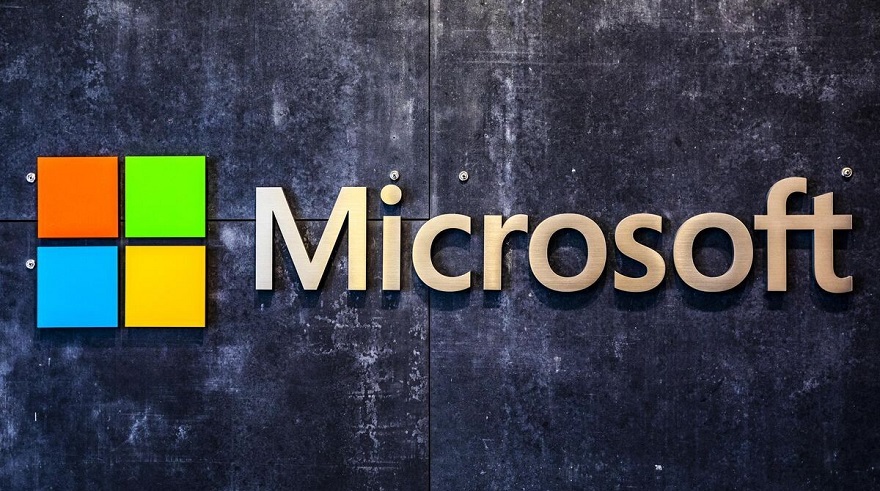 Earlier this week Sony hit consumers with the bombshell news that pretty significant price increases were coming to both variants of its PS5. Citing global inflation as well as increased manufacturing costs, this has resulted in the console, roughly speaking, costing between 10-20% more with retailers now than its originally stated launch price.
So, overall, pretty bad news. And especially for those who have still yet to manage to snag a PS5 with Christmas quickly looming!
What about Microsoft's Xbox Series X/S, though? If Sony is putting up the price of its PS5, will they decide to follow suit? – Well, following a report via TechPowerUp we have our answer, and thankfully, it's a no. Microsoft has no plans to increase the retail price of its current-gen consoles!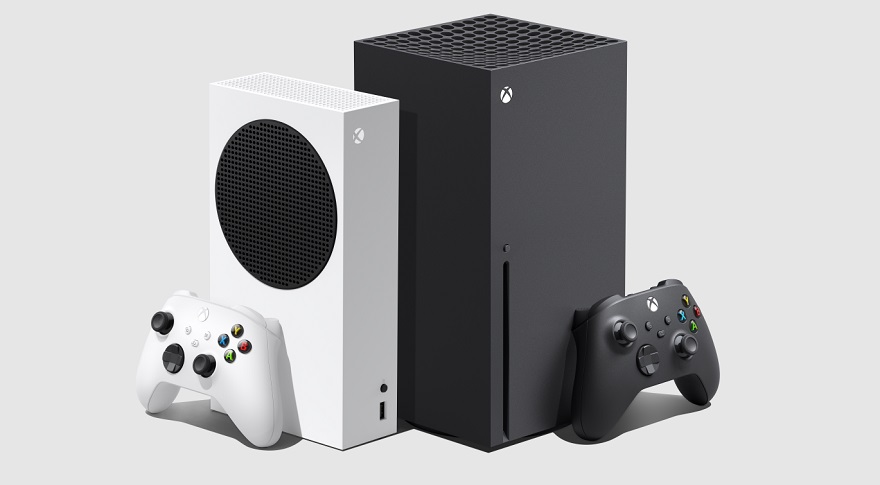 Microsoft Holds Xbox Series X/S Prices… For Now!
When questioned on the subject, Microsoft said that "[while] we are constantly evaluating our business to offer our fans great gaming options, our Xbox Series S suggested retail price remains at $299 (£250, €300) the Xbox Series X is $499 (£450, €500)."
So, for people looking to get an Xbox Series X or S, the good news is that, for the moment, Microsoft is holding its original price. – In truth though, Sony putting the price of its PS5 up could prove to be a hugely advantageous move for Microsoft.
With the Xbox Series X and S now being the notably less expensive option, consumers may well find this a more attractive, or at least affordable, alternative. – Lest we forget as well that Microsoft can likely afford to offset any losses on its system sales thanks to the well-deserved popularity of its Xbox Game Pass subscription service.
Put simply, while the PS5 has a pretty substantial market share, Sony's decision to put the price of their consoles up could well significantly change the landscape by 2023 as Microsoft looks, wherever possible, to tout itself as the more affordable, and dare I say better, alternative! – And hell, if that doesn't work, they can always at a later date choose to increase the cost of the system to at least match Sony. There's honestly very little way Microsoft can 'lose' here in the grand scheme of things.
Overall, Sony has blinked first and it'll be interesting to see if this decision will ultimately come back to bite them!
What do you think? – Let us know in the comments!