Microsoft Debunks Halo 5 PC Rumour
---
---
---
John Williamson / 7 years ago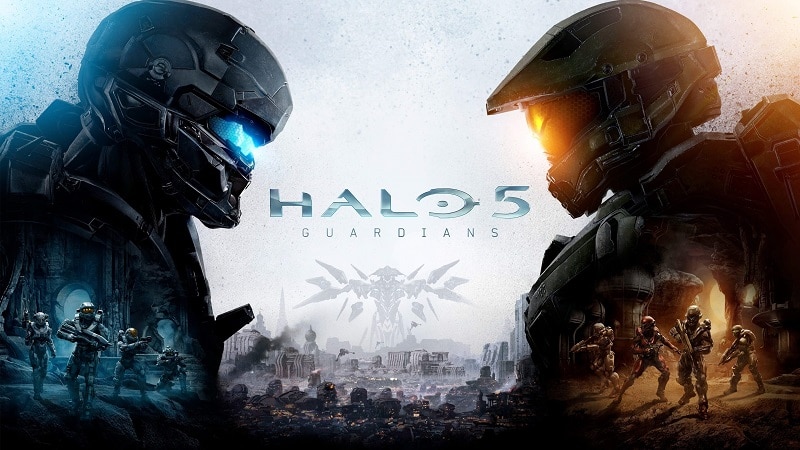 Since the release of Halo 5: Guardians back in late 2015, there have been numerous calls on Microsoft to port the game to the PC platform and expand the Halo community. Unfortunately, Microsoft hasn't unleashed a new core Halo title since Halo 2 which appears to be the main attraction when considering a Xbox console. Despite this, Microsoft is adapting to the modern market and launched the Universal Windows Platform, designed to link PC players with the existing Xbox user base. So far, we've seen a number of exciting releases including Quantum Break, Forza Motorsport 6: Apex and much more to follow in the future. As a result, it seems logical to expect a major Halo game on the platform, and the company is already working to launch Halo Wars 2 on Windows 10 equipped PCs.
Not so long ago, NeoGAF user Enter the Dragon Punch stated:
"I have it on good authority from multiple sources that Halo 5 will be coming to PC. The next mainline game is supposedly years away."
This is a reliable source who has divulged correct information in the past. However, a Microsoft spokesperson denied the report and clarified to PC Gamer:
"Our approach is to deliver epic Halo experiences designed for PC gamers and Windows 10, such as Halo Wars 2 and the recently announced Halo 5: Forge. There are no plans to port Halo 5: Guardians to PC."
This is an interesting development which suggests Microsoft is focusing on Halo Wars 2 and its post-release support for the foreseeable future. Of course, this doesn't necessarily mean Halo 5 will never arrive on the platform, and Microsoft could surprise us during E3 with an announcement. Whatever the case, I'd love to see Halo 5 and The Master Chief Collection arrive on PC with support for 4K visuals, unlimited frame-rate and modding!
Do you think Halo 5 will ever be released on the PC?