Microsoft Declares Windows 11 an Internal Success – (Spin Doctors on Overtime!)
---
---
---
Mike Sanders / 2 years ago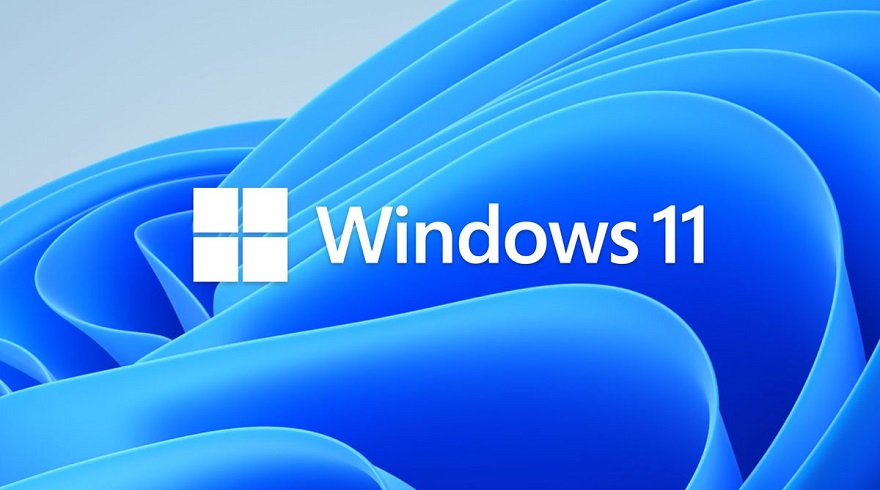 With support for Windows 10 set to end in 2025, sooner or later, and like it or not, people are going to have to transition over to Windows 11. Well, admittedly no, they don't have to. Given that the end of support will also mark the end of regular security updates, however, remaining on Microsoft's older operating system is probably not going to be an overly good idea after this point.
With that being said though, with Windows 11 currently at just over 6 months old, the adoption rate for it by general consumers has been woefully poor. – With the most recent market share figures suggesting that it hasn't even managed to crack into double-figures yet (circa 8.5%), overall, it's hard to view it as anything other than a flop for the moment.
Following an official blog post, however, while Windows 11 might be failing to win over consumers, Microsoft has, somewhat amusingly, declared with an almost joyous spirit that their internal transition to the operating system has been 'one of the smoothest' they've ever seen!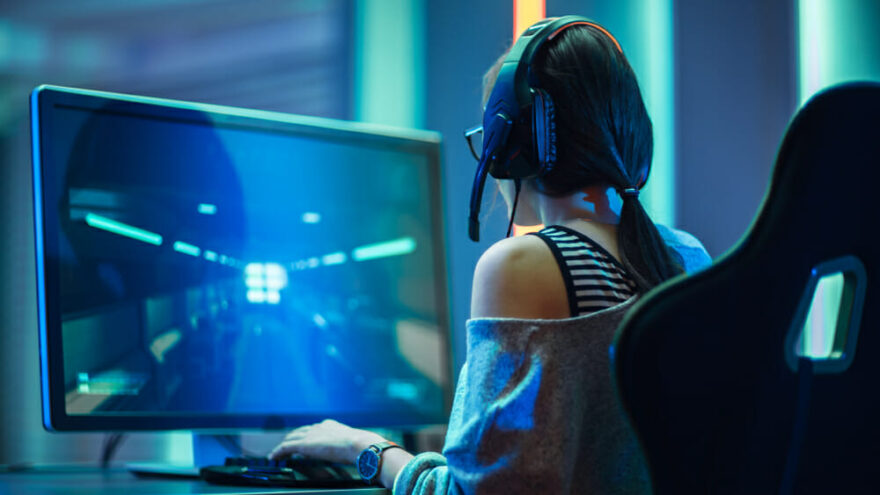 Microsoft Declared Windows 11 Internal Transition 'Smoothest Ever'
Now, before you laugh so hard you fall off your chair, we should note that when they're talking about success here, what they're solely referring to is their internal process to upgrade their existing Windows 10 machines to 11. – In other words, they are 100% not talking about the current adoption rate from general consumers. They're referring to how (apparently) easy it has been to upgrade their own laptops and PCs.
"Microsoft's upgrade to Windows 11 is largely considered the smoothest we've ever had. The Microsoft Digital Employee Experience team was able to upgrade 190,000 employee devices in just five weeks. We learned a lot so, in this post, I'm sharing our learnings with you to help with your deployment journey.

Our success was built around several factors: far fewer app compatibility challenges than in the past, not needing to build out a plethora of disk images, and delivery processes and tools already that were greatly improved during the rollout of Windows 10. We divided our upgrade into three stages: plan, prepare, and deploy." – Microsoft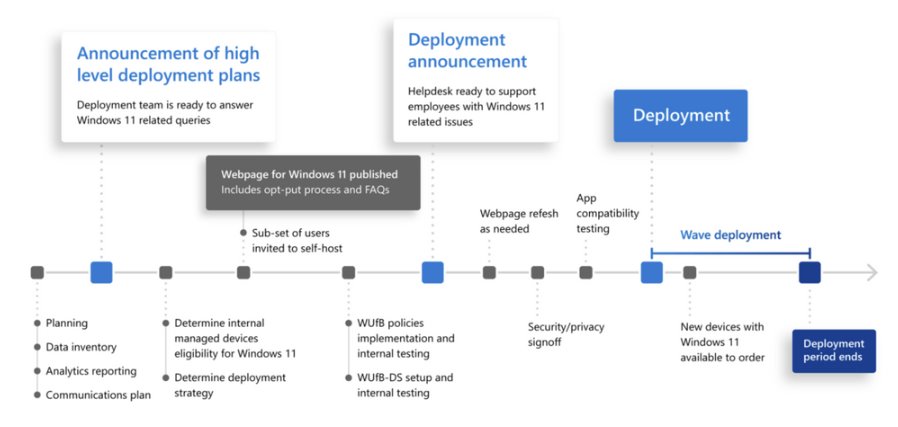 What Do We Think?
While the transition to Windows 11 has (apparently) been 'smooth' for Microsoft, it's not exactly news to tell you that the move for general consumers has, in many instances, been anything but. – The second biggest issue presented for most consumers has been its rather terse system requirements. It not only requires a fairly modern CPU but there's also the matter of enabling TPM 2.0 and Secure Boot. – The first biggest issue, of course, is the fact that a huge amount of people simply don't want to upgrade to it! At least, not until Microsoft irons out most of the kinks (real or imagined).
What do you think though? Do you view Windows 11 as a success? If not, do you think it ever will be? – Let us know in the comments!