Microsoft Reportedly Ditches Windows 10X Development
---
---
---
Mike Sanders / 1 year ago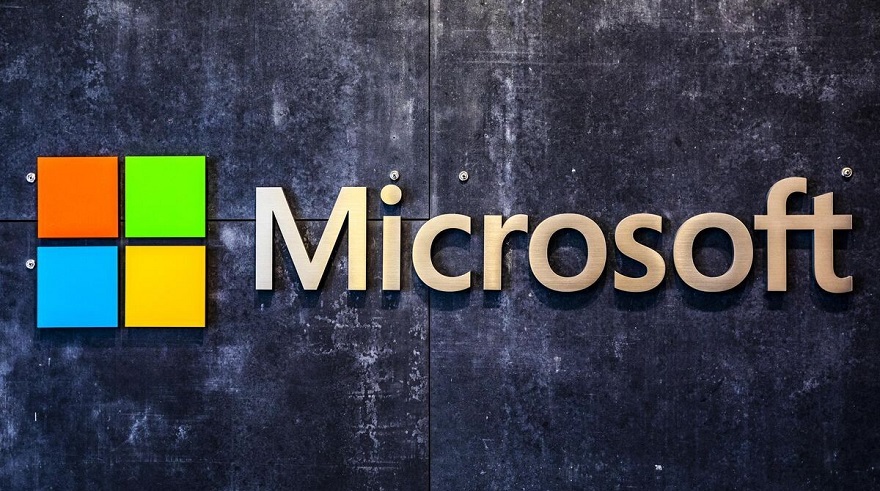 Back in 2019, Microsoft first revealed Windows 10X. Ever heard of it? Well, for those of you unaware of that it is (or was – more shortly), the operating system was initially debuted alongside their Surface Duo and Surface Neo products. Basically representing an alternative to the highly popular Chrome OS, ever since the initial reveal, the future of Windows 10X looked more and more confusing as it seemingly transitioned away from being the 'ideal' OS for folding smart devices and instead started to be mentioned more and more in the remits of tablets and smartphones, etc. It was even mentioned more than once that it could've evolved into some sort of replacement for the 'standard' Windows 10 on desktop/laptops.
Well, following a report via Petri, it would appear that Microsoft has finally decided to pull the plug entirely on Windows 10X. And, in all honestly, that's probably for the best.
Microsoft Ditches Windows 10X?
Although Microsoft hasn't said anything specific on the subject, it was believed that (following numerous delays) 10X might've made its debut before the end of this year. However, following news from sources reportedly close to the tech giant, it is now being said that Microsoft has now halted all development on the 10X operating system and has now decided to reallocate those resources to make further improvements optimizations on Windows 10.
In other words, Microsoft may have just dumped Windows 10X and are perhaps keeping quiet in the hopes that we might all forget they mentioned it in the first place.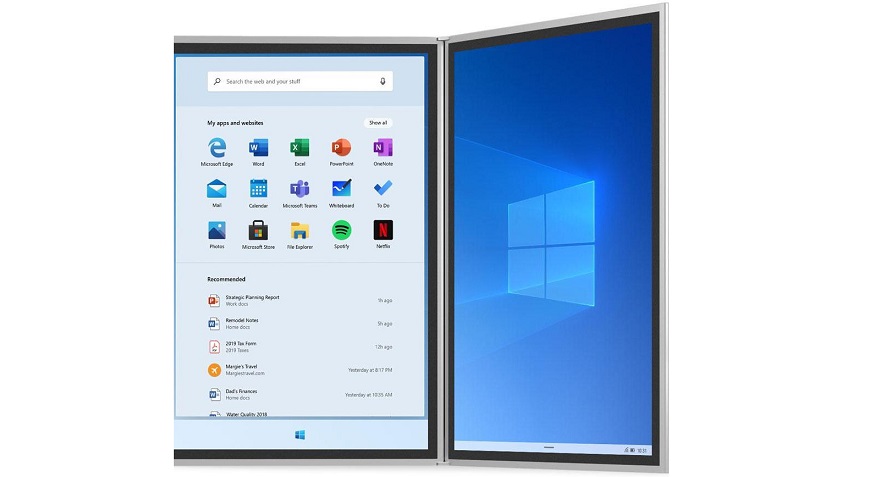 What Do We Think?
One of the biggest mistakes made regarding this OS was one that has been made many times before by many different companies. Namely, they likely revealed its existence way too early and before they'd entirely got a grasp on the market and what it would be most ideally catered towards. Seemingly spiralling since its reveal, it would appear that 10X has now finally gone down the plug hole.
The worst part of all, though, is that there is probably some demand for a lighter version of Windows 10 that could be used on entry-level laptops or portable/smart devices. It seems, however, that after fumbling the ball one time too many on what Windows 10X could represent, Microsoft has now decided to pretend it never existed at all.
What do you think? – Let us know in the comments!