Microsoft Drops Skype Highlights and Focuses on a More Basic Look
---
---
---
Cernescu Andrei / 4 years ago

If you use Skype, this should matter to you.
Even though most of you might not even use Skype anymore, I'm sure that you can remember a time when it was one of the most popular apps out there, both on the desktop platform and on mobile. However, Microsoft has made significant changes to Skype over the years, and if you ask me, they've only made the app worse. It actually became slower at times, and its interface is not exactly the most intuitive. You might get used to the interface after a while, but you'll still look back for the older version, which was so much easier to use. Nowadays, Microsoft tried to make Skype more social-media friendly by adding a Snapchat-like Highlight feature. Surely, nobody's that surprised that users ignored it almost completely.
Highlights are out, but other updates are on the way.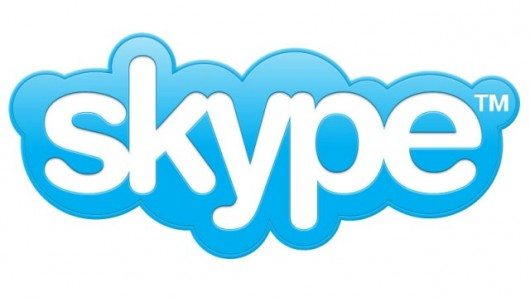 Since nobody really liked or used the new Highlights feature, Microsoft has decided to scrap it. Moreover, the company will now focus on bringing the app back to its roots, which is what they should have done in the first place. The upcoming mobile and desktop update prioritizes user experience when it comes to calls, chats, contacts, and notifications. This is great news for those of you who plan to use Skype for occasional chats and calls. Clearly, Microsoft can't compete with giants such as Instagram and Snapchat at this level. Maybe that's because Skype was not designed with social media in mind.