Microsoft Edge Now Has Dall-E AI Image Creator Built into Bing
---
---
---
Jakob Aylesbury / 7 months ago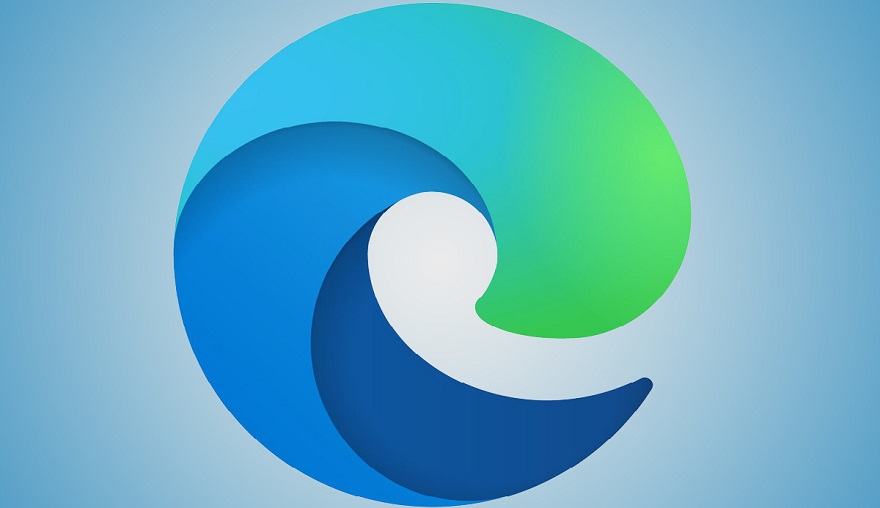 Microsoft has built the Dall-E AI image generator into Bing's image search.
The First Browser With an Integrated AI Image Generator
Microsoft has announced that with the latest Edge update, the Dall-E AI image creator is now available within the Microsoft Edge browser. This tool allows you to create images that don't exist yet with the ease of being built into the browser. AI image generation has its arguments surrounding copyright and such, but having the ability to use it straight from the browser is very convenient and fun to mess around with. You can try out the image creator in Edge here.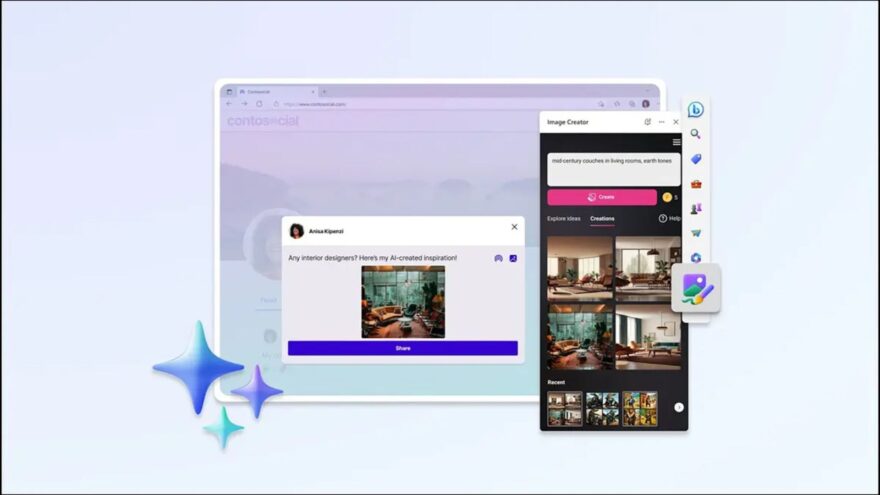 Edit and Save Web Images Right Where You Search
On the topic of images, Microsoft has also made it easier to edit and save web images without additional tools or apps outside the Edge browser. Instead of downloading the image and editing it in a separate app, you can now click on an image, crop, adjust and add filters right from within the browser. This update has also added the ability to have one space to share your photos, files and any content between devices using the new Drop tool. Users can save a photo or note from their PC into Drop and easily access it from their phone.