Microsoft to End OEM Windows 7 Pro Sales Oct 31st 2016
---
---
---
Samuel Wan / 6 years ago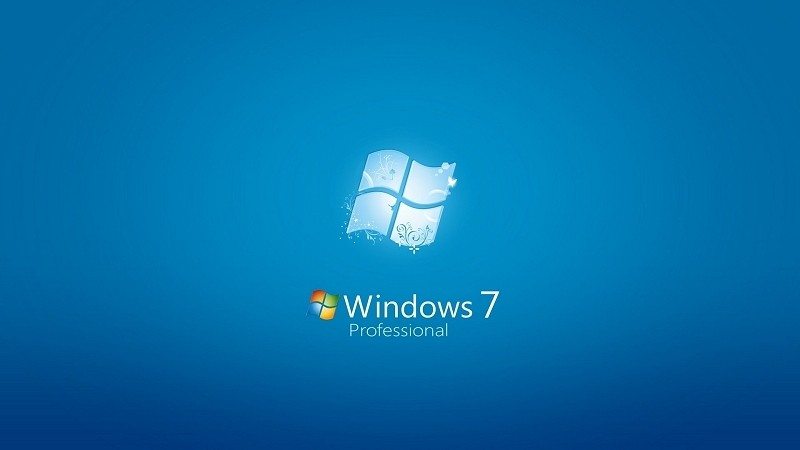 With the successful launch of Windows 10 behind them, Microsoft is closing up their Windows 7 and 8.1 business. According to Microsoft's Windows lifecycle factsheet, we're getting confirmation that Windows 7 Professional will no longer be available to OEMs come October 31st 2016. With that, the era of Windows 7 will finally end as Microsoft will no longer make Windows 7 available in any form to OEMs and OEMs can't sell Windows 7 devices.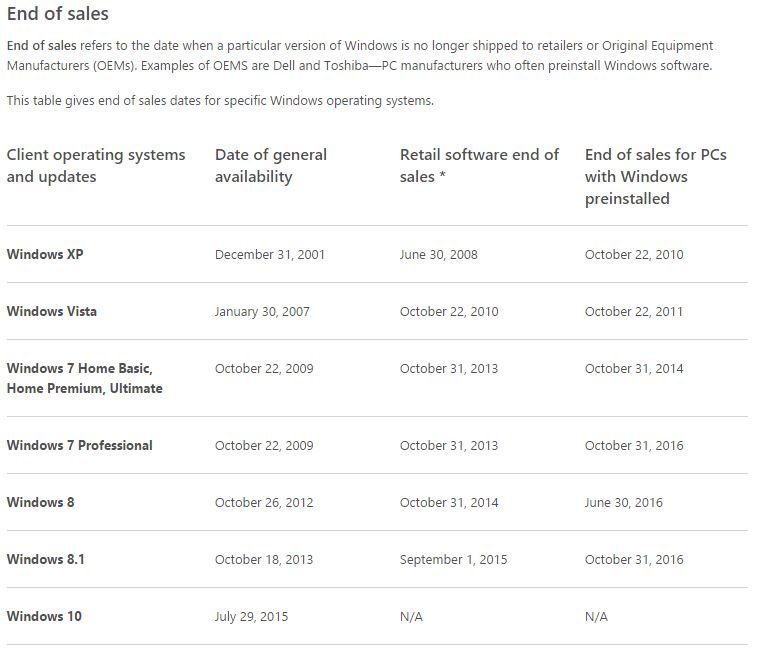 While the Professional SKU of Windows 7 will continue for the next year, the other variants were already cut off from OEMs a year ago. The retail versions of the OS also ended sales two years ago back in 2013. Windows 7 gained popularity as it came after the bungled Vista release and the lacklustre Windows 8 failed to supplant it in a significant way. The extension for the Professional version of Windows 7 largely came about due to the less than positive reception Windows 8 faced. As a business oriented SKU, letting OEMs continue to offer it as an upgrade path was more palpable than having them stay on XP.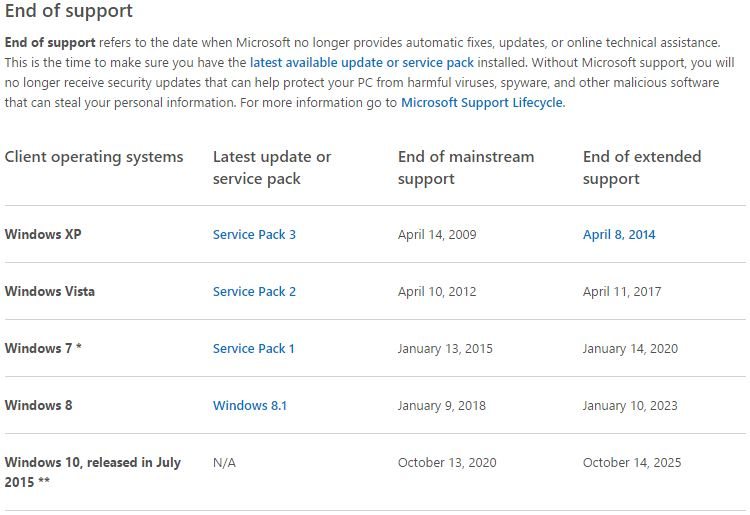 Windows 8.1 will also become depreciated on that same date. This means in a years time, the only Microsoft Windows computers on shelves should be Windows 10 based. Security updates will continue till 2020 and 2023 for 7 and 8.1 respectively. Interestingly, despite Windows 10 being the "last Windows", support for the new OS ends in 2025. Whether or not that will change remains to be seen.