Microsoft Finally Release October DXR Update!
---
---
---
Mike Sanders / 4 years ago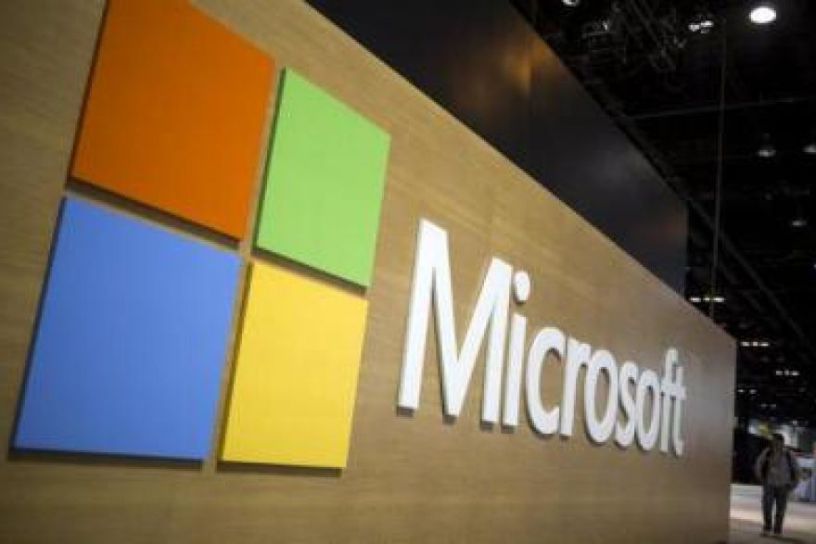 Microsoft To Focus On Quality Updates In 2019
Despite the Microsoft October Update finally releasing, I think it's pretty safe to say that this hasn't gone entirely according to plan. For starters, a good indication should be that the October update released in mid-November.
Its delay has caused a significant issue, particularly for the implementation of raytracing via the new range of Nvidia 20XX cards. This doesn't, however, entirely match-up to the initial issue of many users completely losing their personal files when the update originally launched.
With it now officially out though, in a report via Polygon, Microsoft has pledged that in the future it is going to attempt to improve the quality of updates.
Quality Control!
It's fair to say that on the whole, the updates applied to Windows 10 have been successful. You may disagree. You do, however, have to be careful of not using a minority of issues to describe entire situations. For example, I've never had an issue with any Windows 10 update. That being said though, there have been more than a few significant problems that have arisen in certain areas for certain users.
As such, it sounds about right that Microsoft should concentrate more on thoroughly evaluating their updates before release.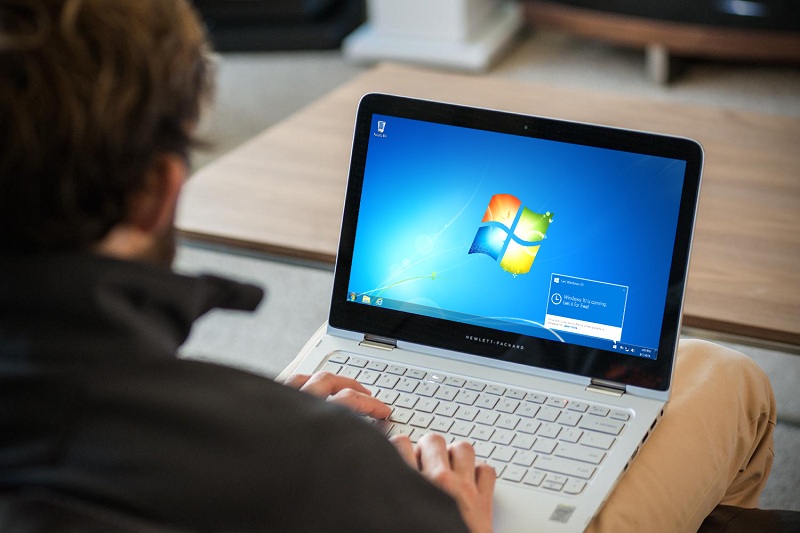 Where Can I Get The New Update?
As with many major Windows updates, although it has been released again, you may not be prompted to apply it for several days. Microsoft likes to 'roll-out' these updates to keep p2p and server traffic running smoothly.
If you can't wait though, do a system check for a manual update. You should be able to download it right now. As above, this could be important if you want to try out the DirectX DXR raytracing technology. Well, those of you with a 20XX GPU and 1 kidney at least.
What do you think? Does Microsoft need to improve the quality of its updates? Have you ever experienced any issues? – Let us know in the comments!
PS – In regards to the latter question, I'm already preempting the response of 'no because I use 7'. Yes, I've heard that one before.