Microsoft Granted Patent for Expandable 3.5mm Headphone Jack
---
---
---
Ron Perillo / 5 years ago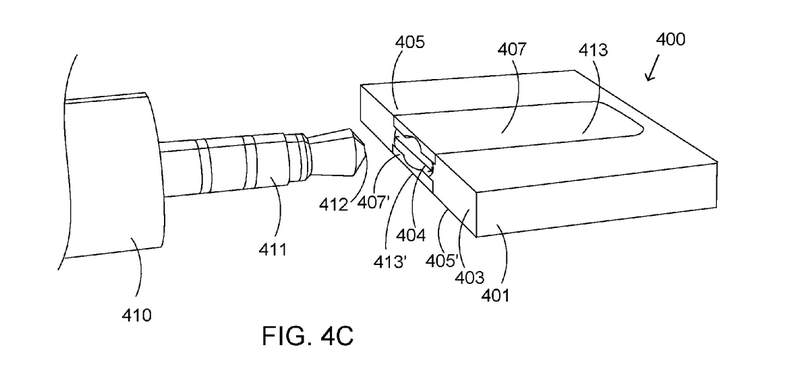 The 3.5mm headphone jack is unfortunately being phased out in smartphones. It started with Apple ditching the standard for their own lightning connector, and the rest of the Android phone makers started following suit. The rationale is that it simply takes up too much space on future, thin bezel-less models. It sounds like a reasonable enough explanation, except for the fact that a smaller 2.5mm connector standard exists. Also, since smartphone makers also stand to make money by selling adapter dongles, it is easy to see why they would opt to phase it out altogether.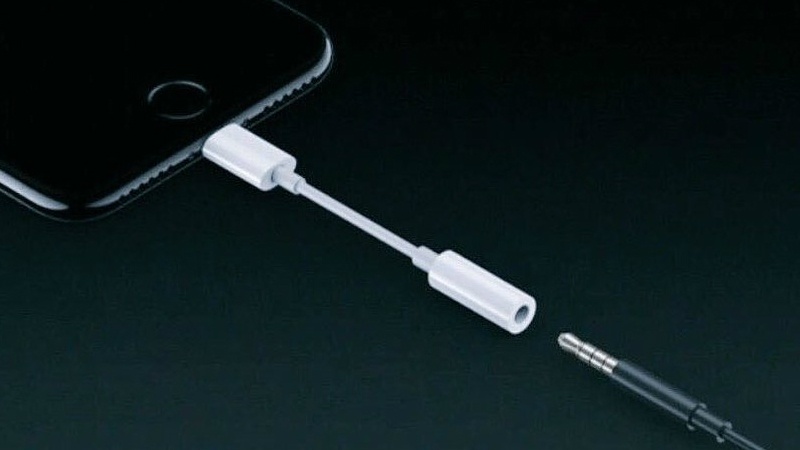 Microsoft to the Rescue
Microsoft however, appears to have a solution. They have been granted patent on a 3.5mm receptacle modification which would be ideal even for thinner smartphone models. It is essentially the same 3.5mm jack but the socket is flexible. It accepts standard TRS or TRRS plugs and expands when a plug is in place. However, it retracts back down when not in use. Springs apply tension so that the fit is snug, and ensures that the socket closes back down after pulling out.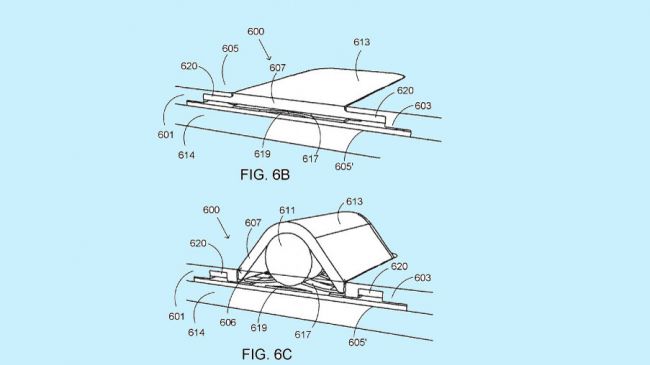 This is good news for manufacturers who still want to incorporate a 3.5mm jack on all future smartphone models, as it allows for a thinner product. Besides, the 3.5mm audio standard is not going away anytime soon. With this solution in place, users will be able to use all existing headphone and earphone models without having to purchase or bring an extra adapter. As long as implementation is easy enough, it will most likely be in use. However, the new design does introduce a lot more moving parts to a formerly simple port. We would all have to just wait and see.