A Microsoft 'Secret Hidden Database' of Software Vulnerabilities was Hacked
---
---
---
Mike Sanders / 4 years ago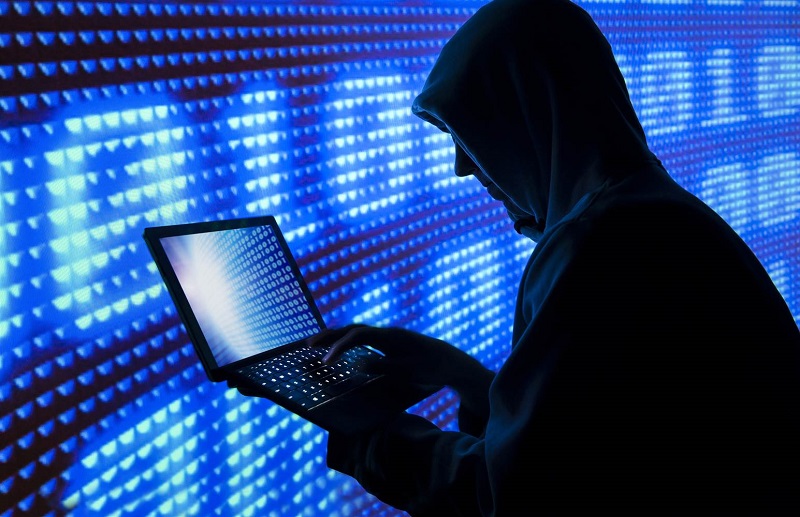 Major revelation in security breach at Microsoft
Hacking and security, in general, is a growing matter of concern for many. Hearing of new attacks frankly isn't that surprising anymore. It is, however, concerning for us mere mortals. I mean, just how secure are your details on the products you use?
The recent reports of popular program CCleaner being hacked and infiltrated with malware was a significant concern to many. It was also largely a surprise as the product over the years had built a reputation for being very solid. Indeed many would recommend CCleaner as a 'must-have' desktop application for PC maintenance.
It will, therefore, be met with some significant concern that a secret and (not very well) hidden database containing details and information on software vulnerabilities was successfully hacked at Microsoft. That in itself is quite bad, however, in a report via NextPowerUp, it actually gets worse.
The data breach occurred in 2013, and Microsoft did not tell anyone!
Microsoft did a better job of keeping the breach secret than the data itself!
Microsoft, following a recent internal audit, just decided to release this information. Better late than never I suppose.
Unfortunately for them, the hackers were a lot more competent than those in ISIS.
The hacking group, known as Morpho, reportedly also attacked Facebook, Apple, and Twitter in an attempt to gain data. It is thought that the attacks were conducted using recently reported exploits in Java software.
Microsoft has not revealed specifically what the database contained, however, if the description of 'hidden secret database' is anything to go by, it clearly is a matter of great concern.
Does this concern you and if so, what more? The fact that such a major security breach occurred or the fact that Microsoft failed to disclose it until 4 years later? Let us know in the comments!