Microsoft Detail Slowdown On Intel With Spectre & Meltdown Fix
---
---
---
Mike Sanders / 5 years ago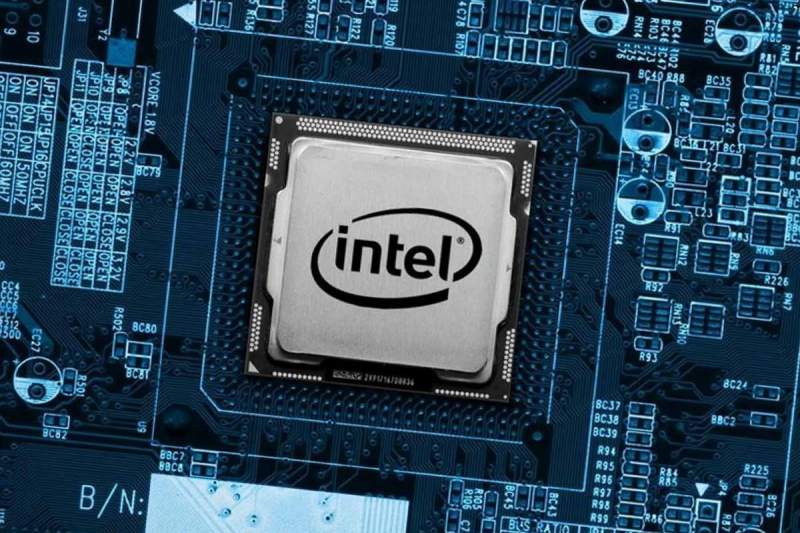 Microsoft Detail Potential Intel Slowdowns
The Spectre and Meltdown security concerns at the kernel level of Intel processors have been a significant concern. Ironically, not because of the actual security breach, although that is rather worrying. The major problem most people will have with it will ironically be the fix.
When the security issue was revealed last week alarm bells starting ringing with initially, this being just for Intel users who were thought to be the only affected.  AMD was also subsequently found to be affected as well. Going back to Intel though, unfortunately, due to the nature of the error (existing at the kernel level of the processor), a firmware fix simply wasn't possible. Any fix had to come directly from O/S developers and initially, it was thought that due to having to isolate the kernel, processing times could drop by anything up to 27%.
Microsoft, via their Cloudblog, has revealed from extensive testing what they believe the expected drop off will be. The short and simple answer though is that the newer your processor is, the less harsh the impact will be. The version of Windows you are running, however, will also be a factor.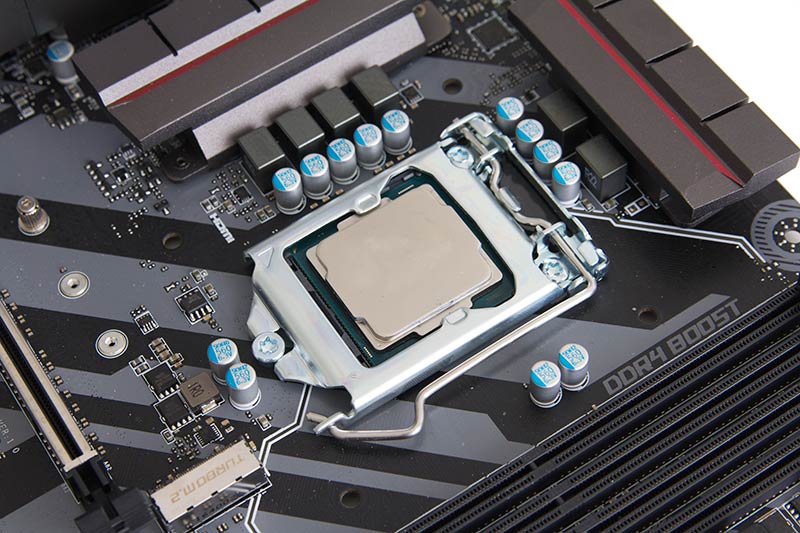 Rough figures revealed
Having Windows 10 is a good start. 2016 or newer Intel processors (Skylake, Kabylake or newer) will likely only see a single-digit level slowdown. The reduction will be so minimal that Microsoft doesn't expect most users to even notice it. Processors from around 2015, such as the Haswell or older have reported some significant slowdowns. Although exact figures are not given, Microsoft report that many of these users will notice the slowdown.
Microsoft expected that Windows 8 and 7 users on circa 2015 Haswell or similar builds will almost certainly notice a reduction in performance.
Notice at this point that the key point Microsoft is focusing on here is user experience. They pretty much acknowledge that everyone will have a slowdown.  As such, they have determined at what level the basic user will notice they have been affected. Which I think is actually quite sensible since exact figures would never really be possible.
The worst affected, however, seems to be Windows Servers. Particularly though that allow for the isolation of untrusted code. In this instance, put simply, Microsoft has said that users will have to trade off performance for security.
In fairness, since the fault isn't with Microsoft, you can't blame them and at least they're giving us some indication. AMD owners can likely expect a patch within the next week or so. Reports suggest that a potential start-up error might have stopped the current AMD roll-out. So, AMD users at least have that to look forward to.
What do you think? Have you received the patch yet? Noticed any difference in performance? Awaiting the AMD figures? – Let us know in the comments!