Microsoft Introduces SkyDrive Pro Client For Windows Download
---
---
---
Ryan Martin / 10 years ago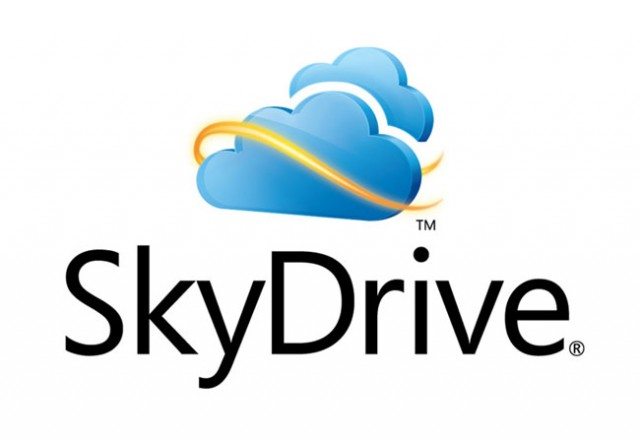 SkyDrive, Microsoft's free cloud storage client, has been mainly used with your online email client such as Outlook or Hotmail, or with your Microsoft Office packages that allow syncing to Microsoft's SkyDrive.
Recently Microsoft have released SkyDrive Pro, which is a new standalone client for Windows that allows you to sync files on your Windows based system with your SkyDrive account. SkyDrive Pro does not require any version of Microsoft Office to be installed to use it either. The new client is mainly targeted at Office 365 users and towards the business/enterprise market.
"The standalone SkyDrive Pro sync client allows users of SharePoint 2013 and SharePoint Online in Office 365 to sync their personal SkyDrive Pro and any SharePoint 2013 or Office 365 team site document libraries to their local machine for access to important content on and offline. The SkyDrive Pro client can be installed side-by-side with previous versions of Office (Office 2010, Office 2007, etc),"
If you are a more "normal" user and have no uses for the SkyDrive "Pro" client then a standard SkyDrive app/client has already been made available for Android, iOS and Windows.
With all that said you can see the download links below:
Do you use SkyDrive? What are your thoughts on it? Will SkyDrive Pro be useful to you?