Microsoft Investigates Racist Bing Search Engine Results
---
---
---
Mike Sanders / 5 years ago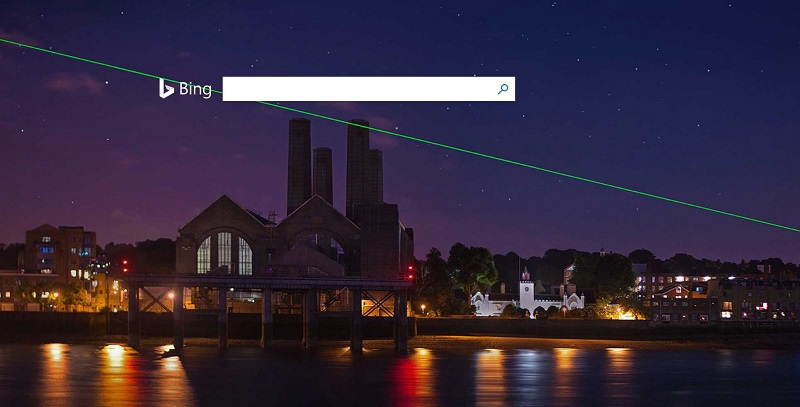 Microsoft Investigates Racist Bing Search Engine Results
Ok. So I think it's pretty fair to say that not many people use Bing. Despite Microsoft pushing us (rather hard) to use both it's Edge Browser and Bing search engine, neither has found particular traction amongst the community. This is very likely due to the fact that Bing, as a search engine, is awful. More often than not you get search results based on association rather than what you're (logically) looking for.
It seems though that despite failing to compete with other alternatives such as Google, an issue has been found that's certainly rather disturbing. In a report via the BBC, the search engine is returning rather racist results when you search certain terms.
Racial Issues!
During a search of the terms; black people, Jews and Muslims, the search engine behaves rather normally. It has, however, been found that 'suggested searches' offer rather distasteful options. A quick check would seem to find that Microsoft has already attempted starting to correct this. It is, however, a clear example of people being able to manipulate search engine algorithms. More so though, is the clear indication that Microsoft may not be doing much to moderate it either.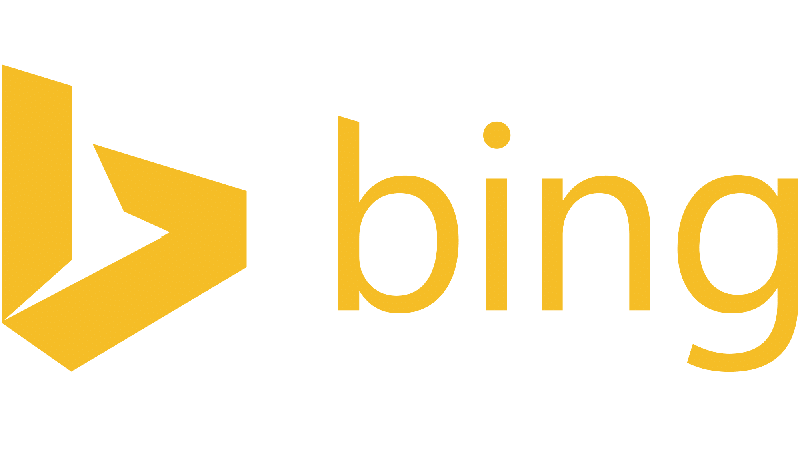 What Has Microsoft Said?
With the issues being brought to the attention of Microsoft, Jeff Jones, a senior director has said: "We take matters of offensive content very seriously and continue to enhance our systems to identify and prevent such content from appearing as a suggested search. As soon as we become aware of an issue, we take action to address it."
While it's clearly shocking to get such results, I think perhaps more will be surprised that people actually use Bing! With just a 12% market share in the UK, it seems clear that not many people are fond of it in the first place!
What do you think? – Let us know in the comments!