Microsoft Is Planning to Release $149 Laptops Running Windows 10
---
---
---
Gabriel Roşu / 6 years ago
Microsoft is said to be working on delivering record low-priced laptops running Windows 10 which are due to launch this summer. The company is aiming for a $149 price tag for the cheap laptops, which are intended to target the educational markets.
The laptops are expected to feature a 11.6-inch display and be powered by Intel's Atom Bay Trail-T CR SoC. Other specifics are not yet known, but rumours are that it will come with around 4GB of RAM, low-end SSD storage, Wi-Fi support, USB 2.0 (or possibly even 3.0) and other necessary features required for a laptop to function.
Elitegroup Computer Systems is said to take the centre stage in making one of the laptops and selling it through the educational channel which Intel and ECS built for their Classmate PC products. The final price for the laptop is stated to be $179.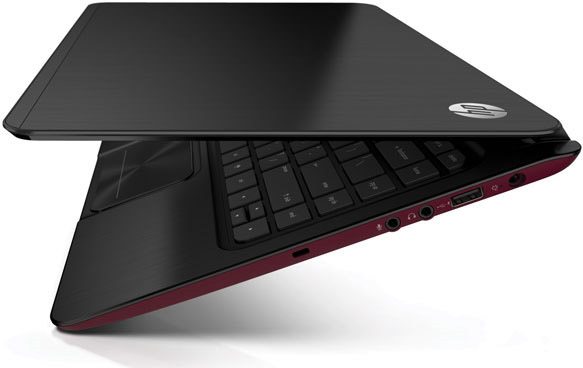 Another Chinese-based PC maker is said to be planning on making consumer versions of ultra-low priced personal computers designed by Microsoft and selling it at around $149. The company is said that it will sell their product "via brand vendors", but it is still unclear if the products will be China-based or would sell in different parts of the world as well.
Microsoft might also make this move as a response to Google and its attempt to dominate a significant share of the low-end PC market with its Chrome OS devices. However, the move might also backfire on Microsoft due to the fact that offering low-end PCs could degrade profit margins for its partners in the long run.
Thank you KitGuru for providing us with this information