Microsoft Killing off Facebook Integration
---
---
---
Robert Ainsworth / 8 years ago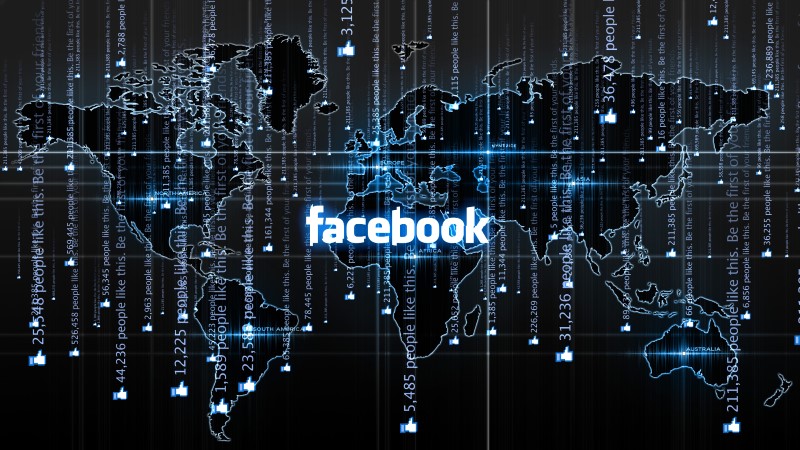 Microsoft have taken a strange move in their plan of development.
The business giant, Microsoft is killing off one of the key selling points of the Windows Phone operating system. Facebook integration. Microsoft first launched the Windows Phone operating system in 2010 as the first to feature deep integration with Facebook contacts and the news feed. It was a unique feature, but due Facebook updating their Graph API, Microsoft have now been forced to shut down all of their Facebook Connect features.
Microsoft note that Facebook contact integration in Outlook.com, Windows 8.1, and Windows Phone will now no longer work. "Contact information for the Facebook contacts shown will no longer be updated with information from Facebook,"Microsoft state. The changes go even further than just the much loved Facebook contacts integration though. Microsoft's social connector for Outlook 2013 is now rendered useless, and the company's Office 365 Outlook Web App will no longer pull in any Facebook information.
I can imagine a lot of Windows phone users will have a lot to say about this rather dramatic and un forewarned change. I know several Windows phone users and they all love the facebook contact integration feature. I highly suspect they will not be best pleased with the change.
Thanks to TheVerge for providing us with this information
Image courtesy of wallpapers111