Microsoft Makes .NET Open Source for Linux and OS X
---
---
---
Ashley Allen / 7 years ago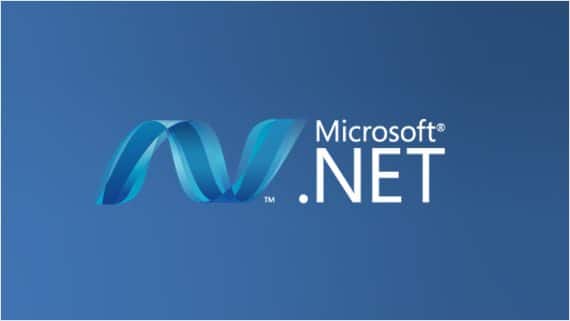 Much of Microsoft's .NET has been open sourced since April 2014 through its .NET Foundation, but today Microsoft announced that the entirety of its .NET stack is to be made available as open source. GitHub will host the code under an MIT-style licence.
As part of the open source implementation, Microsoft has made the framework cross-platform, meaning it will be compatible with Linux or Apple Mac operating systems. S. Somasegar, Corporate Vice President of Microsoft's Developer Division, called the move, "a huge change (for Microsoft) and a change that has been slowly and steadily building up for the last couple of years."
Somasegar expects the project to take some months before it's ready. Microsoft will be working with the Mono Project and the community to help with the transition.
Source: GIGAOM