Microsoft May Force Windows 10 Updates Even on Metered Connections
---
---
---
Samuel Wan / 6 years ago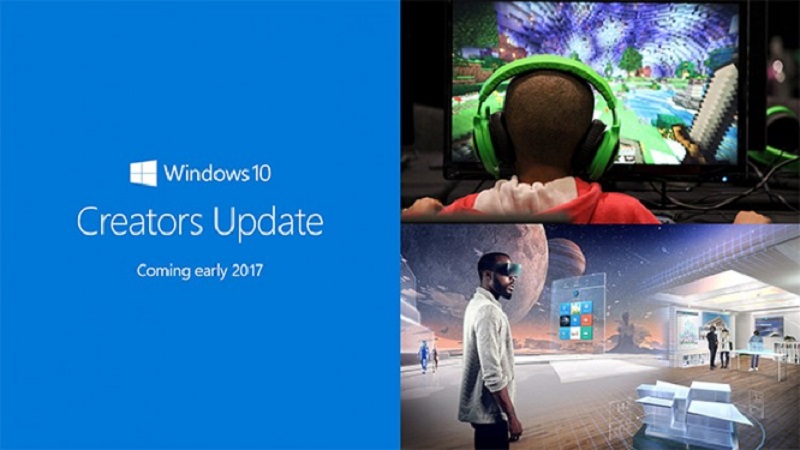 With Windows 10, Microsoft switched their Windows ecosystem to a software as a service model. This means the system will get continuous feature updates among others throughout its lifetime. One of the results of the changed model is very aggressive updates, pretty much forced in the case of the consumer releases. One of the ways to get around this restriction is to set the network connection to metered which stops updates from downloading. Unfortunately for those who want more control, it looks like a policy change may remove this option.
According to a change in the software licensing agreement, the Creators Update will force certain updates even on metered connections. The previous agreement stated that "updates will be downloaded and installed automatically, except over metered connections (where charges may apply)." With the Creators Update, this has been changed to "We'll automatically download and install updates, except on metered connections (where charges may apply). In that case, we'll automatically download only those updates required to keep Windows running smoothly."
The change pretty much means that even on metered connections, Windows Update will download more critical updates. As we've seen before, even the simpler important updates can reach a gigabyte. What's more, with the new update model, most unimportant updates will become important updates later on as well, meaning that everything will be downloaded eventually. There is also the question about what constitutes an important update as Microsoft has tried to sneak in questionable updates by labelling them important when they were unimportant and unwanted.
Despite the feedback that the company has received over the way Windows 10 is being handled, it appears that Microsoft is just steamrolling ahead with their own agenda. While ensuring critical updates are installed is important, Microsoft has burned too much good will to deserve trust in deciding what is important. It also shows a disregard to user choice by making customer incur data charges on metered connections even if they explicitly want to opt out. One can only hope that this position was be reserved or at least mitigated in some way.