Microsoft May Lower Windows 11 CPU Requirements
---
---
---
Peter Donnell / 2 years ago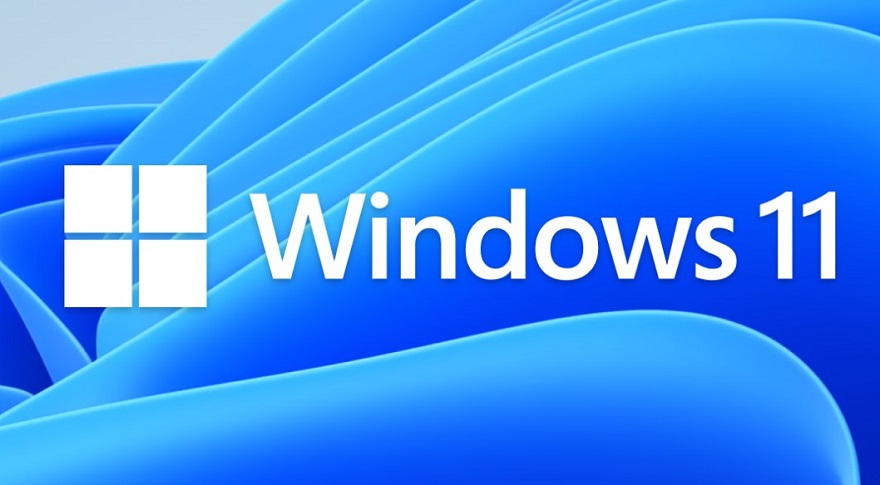 Earlier this week, Microsoft revealed the system requirements for Windows 11, and well… most of can't run the damn thing. Even some of the latest and greatest hardware was throwing up issues. Plus, even when you did get the hardware right, you quickly had to learn what the f*** a TPM 2.0 module was, or suddenly realised you weren't using EUFI BIOS or secure boot. Of course, the hardest part was that Windows 11 would at least require an 8th generation Intel Core or a 2nd generation AMD Ryzen CPU. However, thankfully, Microsoft may back those requirements off at a later date.
Windows 11 CPU Requirements
"We are confident that devices running on Intel 8th generation processors and AMD Zen 2 as well as Qualcomm 7 and 8 Series will meet our principles around security and reliability and minimum system requirements for Windows 11. As we release to Windows Insiders and partner with our OEMs, we will test to identify devices running on Intel 7th generation and AMD Zen 1 that may meet our principles. We're committed to sharing updates with you on the results of our testing over time, as well as sharing additional technical blogs." – Microsoft Blog
Basically, this means that the requirements are higher for the initial phase, and further testing may, and I repeat, may allow them to later include some slightly older CPUs, such as the first-generation Ryzen CPUs. Given their only four years old at this point, I'd be shocked if Windows 11 didn't support them, as they're still competent gaming CPUs.
Microsoft will have a lot of points to prove if they stick with such high requirements. It feels like a brute force push to get people to upgrade their hardware, and there will be a lot of push back, given they're trying to do so in a global chip shortage. Something that will likely see them dropping the TPM 2.0 requirement too, alas, that's just my guess, not something stated officially.
Windows 11 will release in late 2021/early 2022 and while the requirements are up for debate right now, expect these requirements to stay for the time being. So, can you run it?