Microsoft Moves to Make Paint Optional on Windows 10
---
---
---
Mike Sanders / 1 year ago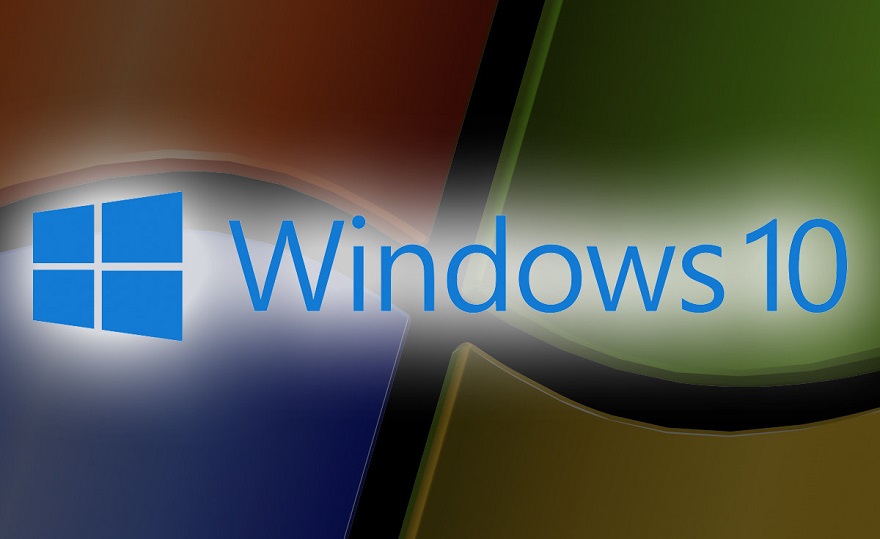 Despite what has largely represented a few official reprieves from execution (largely thanks to community support and outcry), it's been pretty clear since 2017 that Microsoft has wanted to remove MS Paint from its Windows 10 operating system. One of the biggest reasons and obstacles they have faced in this regard, however, has been the fact that its supposed replacement (Paint 3D) has ultimately proven not to be a very popular choice with PC users.
In something that may be one of the first indicative moves of the writing being on the wall for MS Paint, however, following a report via TechSpot, it has been found that the application now has a placeholder website on the Microsoft Store.
MS Paint Placeholder Suggests the End is Near!
So MS Paint is on the Microsoft Store, what's the big deal about that? Well, it effectively points towards the fact that given that the application is currently a mandatory part of the Windows 10 operating system installation process, Microsoft may shortly be planning to remove it.
On the plus side, with this placeholder appearing, it does seem that they will make it an optional download.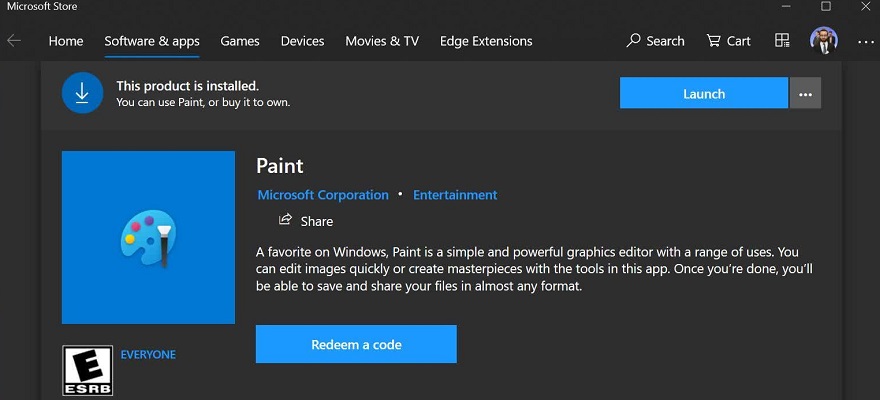 What Do We Think?
Ultimately, this should largely be viewed as good news as this placeholder would suggest that while MS Paint will no longer be included as a default pre-installed program at some point in the future, it will still be there and available for people who want it. And better still, it might be subject to more regular updates. In other words, despite the fact that Microsoft wants it gone, it seems that they've perhaps hit on a compromise here that everyone can live with.
Coming from a hugely regular user of MS Paint though, largely thanks to its easy interface for adjusting image sizes, if it does disappear from my operating system, rest assured I'll be rushing to the store to get my copy back as soon as possible!
What do you think? – Let us know in the comments!