Microsoft Offers Flight Unlimited 2K16 for FREE Until Nov. 29
---
---
---
Ron Perillo / 5 years ago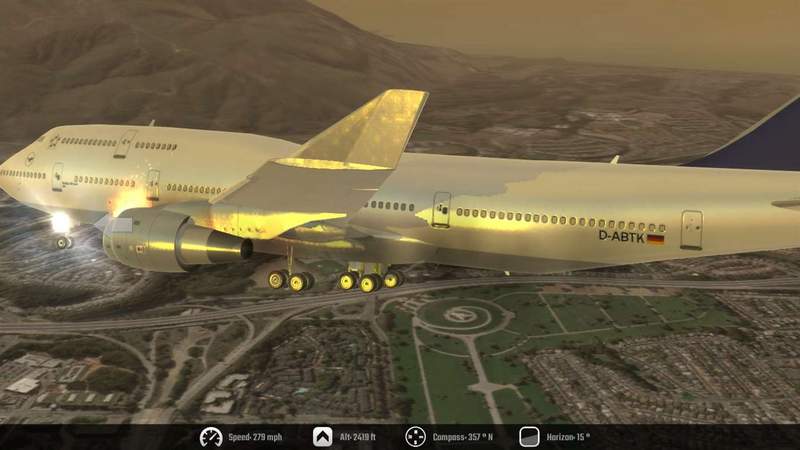 The month of November brings several huge sale discounts but it also brings in several free games. The latest is Microsoft offering Flight Unlimited 2K16 for a 100% off discount. The promotion is not going to last forever however, so grab it while you can. Users can download it from the Microsoft Windows Store until November 29. Fly over the beautiful skies of Switzerland, San Francisco and even Las Vegas. In comparison to the its predecessor, Flight Unlimited 2K16 covers an HD scenery 10x larger with more details. Players can also do campaign tasks which include rescuing prisoners from Alcatraz, B2 Bomber surveillance and more.
Flight Unlimited 2K16 Features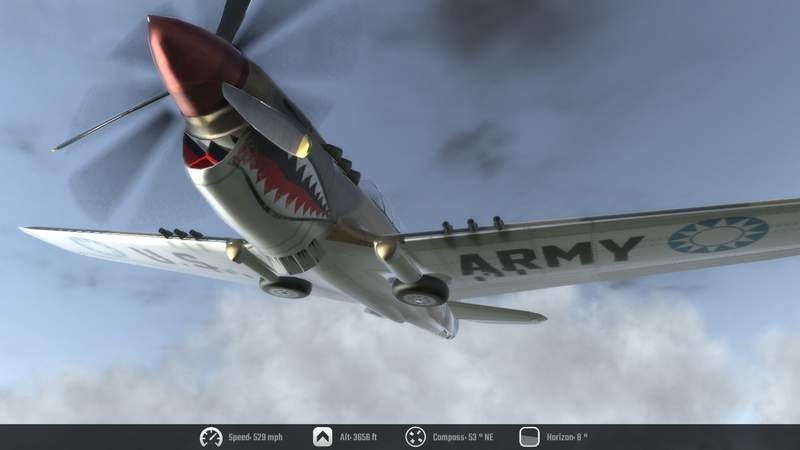 Ultra HD Satellite Imagery covering over 800 SQ Miles of the Bay Area, Switzerland, and Las Vegas
4K HD Cockpits for each aircraft modeled from the ground up
Campaign mode with GTA style missions
HD Volumetric 3D Clouds
24 Hour Day/Night Cycle
Weather effects including sun, clouds, fog, rain, and storms
Trigger failures such as engine trouble and detached wings
14 aircraft each modeled with accurate flight physics. New aircraft released weekly.
Landmarks such as Alcatraz, the Golden Gate Bridge, AT&T Park, Oracle Arena, Las Vegas Hotels, and more
System Requirements
It does not list much in terms of system requirements. In fact it only lists Windows 10 as a requirement. It also does not take up much space, with an install size at 3.44GB.