Microsoft Confirms OneDrive Support is Ending on Older Windows Platforms
---
---
---
Mike Sanders / 2 years ago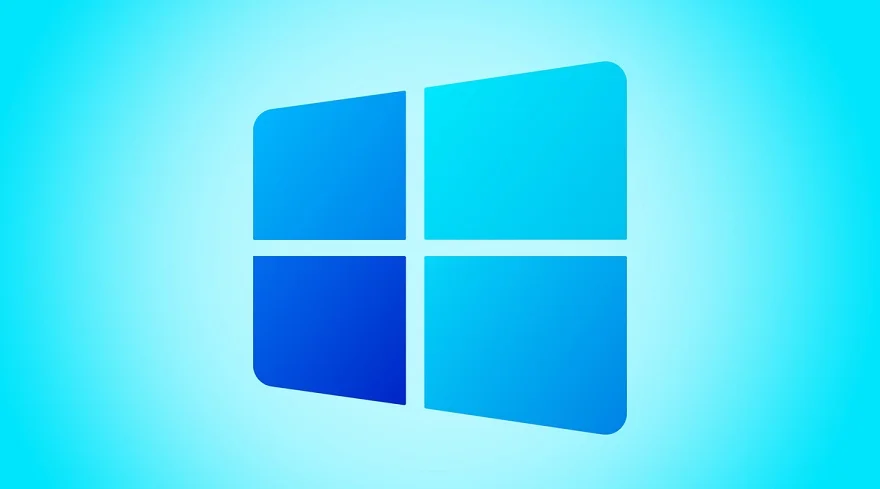 It seems incredible to think that OneDrive, as part of the Windows operating system, is now over 14 years old. Quite frankly, I thought it was a lot newer than that. – Albeit, coming from someone who has never once used it, I can't personally profess to be too fussed about it one way or the other. However, for people who regularly hop between different Windows systems, having a convenient desktop application to securely share, store, and manage important files is undoubtedly very useful.
Following a report via TechSpot, however, if you are a fond user of OneDrive on older Windows platforms, you're going to have to start thinking about your next move as Microsoft has confirmed that OneDrive support for those operating systems will be ending in the very near future!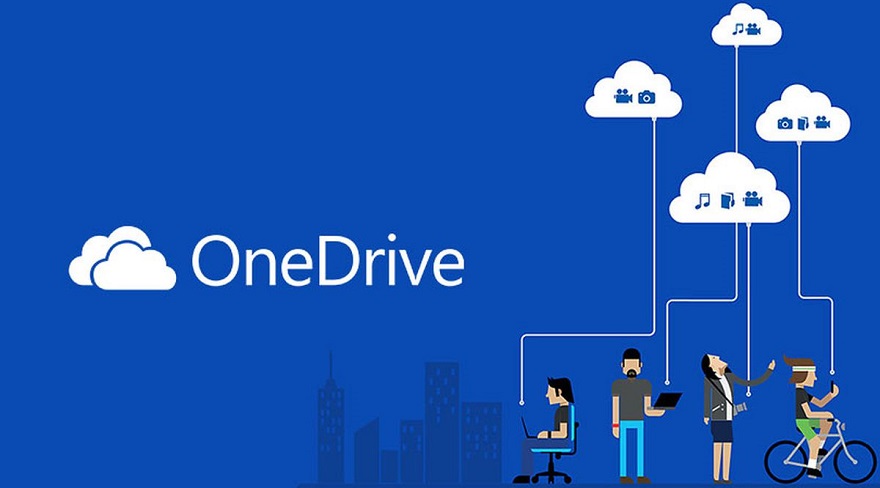 Microsoft to End OneDrive on Older Windows Platforms!
The more cynical among you will undoubtedly be acutely aware of the timing of this announcement. You know, the fact that Microsoft is ending support of one of its most popular integrated apps on older operating systems less than 2 months after the release of Windows 11. – We did, however, warn you that it was to be expected that Microsoft would, directly or indirectly, want you to upgrade to something newer sooner rather than later!
If you do, however, regularly use OneDrive on Windows 7, 8, or 8.1, you have until January 1st before update support officially ends for OneDrive. After this, on March 1st, your files will no longer be automatically synced to the cloud anymore!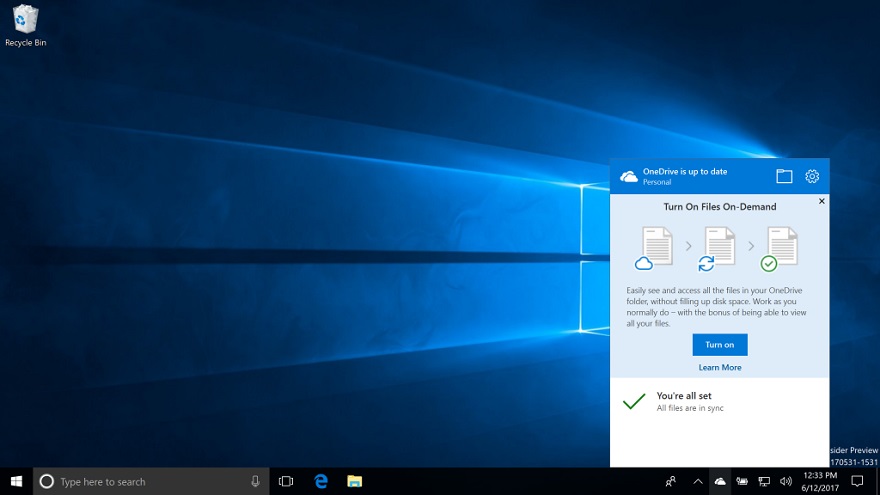 Upgrade or Lose your Updates!
As you might expect, Business and Enterprise users will see the desktop OneDrive support extended until January 10th, 2023. However, for average users, while you will still be able to access your OneDrive on Windows 7-8.1 via your internet browser, the desktop application will stop automatically syncing your files after March 1st. – If you do, therefore, regularly use this application for the movement and access of your important documents, and are not yet on either Windows 10 or 11, you have just over 5 months left to decide what you're going to do! – Make no bones about it though, Microsoft wants you to strongly consider simply upgrading your operating system!
What do you think? – Let us know in the comments!