Microsoft Planning Xbox One Backwards Compatibility Anniversary Celebration
---
---
---
Peter Donnell / 6 years ago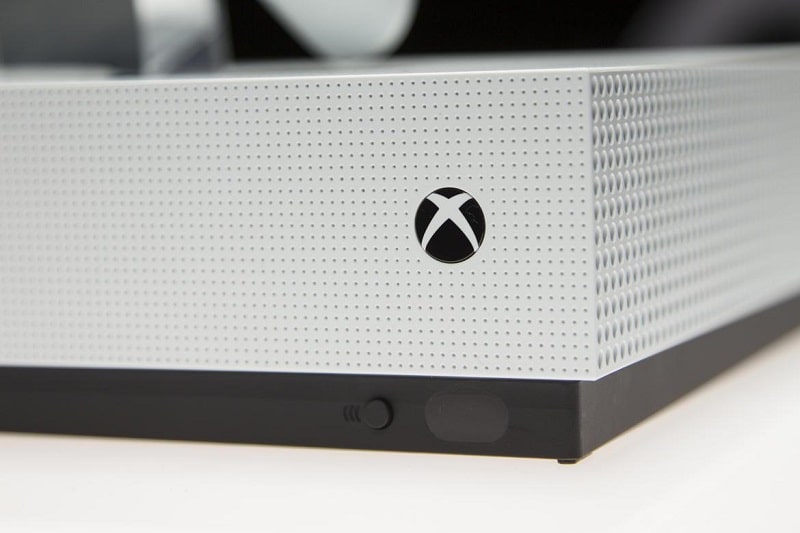 Xbox One Backwards compatibility has been a big success for Microsoft. Sure, it's not as simple and user-friendly as 1:1 emulation based on using the discs, which would be great, but with some games actually running better on the Xbox One than they did on their original Xbox releases, there are some perks.
Now that the service is ready for its first anniversary, it looks like Microsoft will be celebrating with the release of some much-requested games.
"(sigh) pretty sure I did not say there was a HUGE ANNOUNCEMENT. So this headline is misleading. I said we had plans to celebrate the one year anniversary of the program." said Major Nelson on the Xbox One subreddit.
This ties in nicely with a comment from Phil Spencer a few days ago;
"@HippeusOmega@Xbox Thanks, BC team just sent me their planned November list, looks to be a great BC month, landing some of top fan requests"
How many and which games we could see is anyone's guess, but which titles would you like to see added?