Microsoft Promises to Fix Windows Store VSync Lock
---
---
---
John Williamson / 8 years ago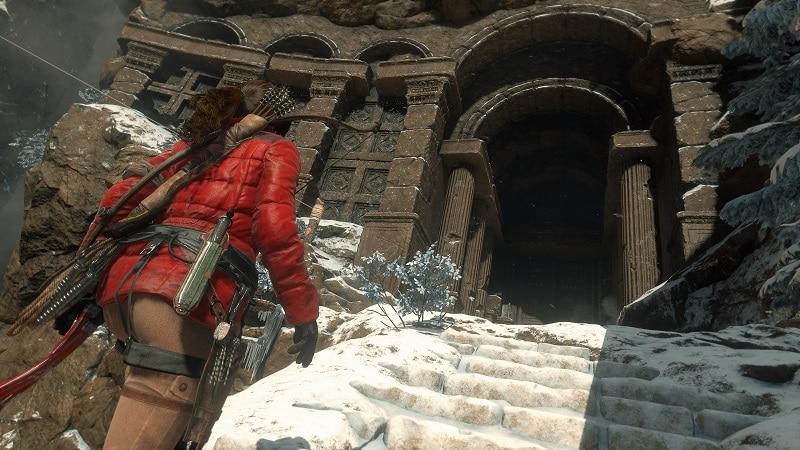 Microsoft's relationship with the PC gaming audience has been fairly turbulent due to the advent of Games for Windows Live and focus on console development. Many users are still haunted by Microsoft's atrocious form of DRM, which resulted in lost saves, regional restrictions and a very basic accounts system. Furthermore, they never really showed any interest in the PC platform, and didn't support it when there were concerns about its future. Thankfully, Valve stepped in and catapulted the popularity of PC games. There's a certain irony though because Microsoft could be in Valve's position if they catered to the PC community properly.
Thankfully, times have changed and Microsoft is adopting a more unified approach to mobile, PC and console. This means, the company is open to cross-platform releases and giving the PC key franchises which remained a console exclusive for some time. Admittedly, there's still no Halo or Forza on the PC platform, but I cannot see an announcement being too far off. Instead of releasing their own games on Steam, Microsoft is pushing the Windows Store and trying to encourage people to upgrade to Windows 10. This makes sense because Valve takes a significant portion of a game's revenue, simply for allowing a game to be sold on their service.
Sadly, the Windows Store has some major issues and Microsoft has to address them to even consider making PC gamers part with their hard-earned money. For example, a post on Reddit suggests there's no SLI/Crossfire support, no modding support, no refund policy, and VSync is always on! Not only that, the game files are protected, monitoring software doesn't work properly, and borderless full screen is your only option. Clearly, these are some very severe restrictions and concerning given Microsoft's history with DRM.
Mike Ybarra, Partner Director of Program Management, Xbox and Windows Platform at Microsoft addressed some of these concerns and said:
https://twitter.com/XboxQwik/status/703734557774774272
Apparently, SLI/Crossfire is already functional, and depends on the developer. However, I encountered some problems with dual card setups on Rise of the Tomb Raider but only with the Windows Store version. I'm pleased to see the news that VSync will become optional because many people dislike the stutter it creates or use a G-Sync panel instead. Only time will tell if Microsoft creates an open PC platform, but it's clear that the current store needs a lot of work.