Microsoft Reduce Windows 10 Rollback Period
---
---
---
Alexander Neil / 5 years ago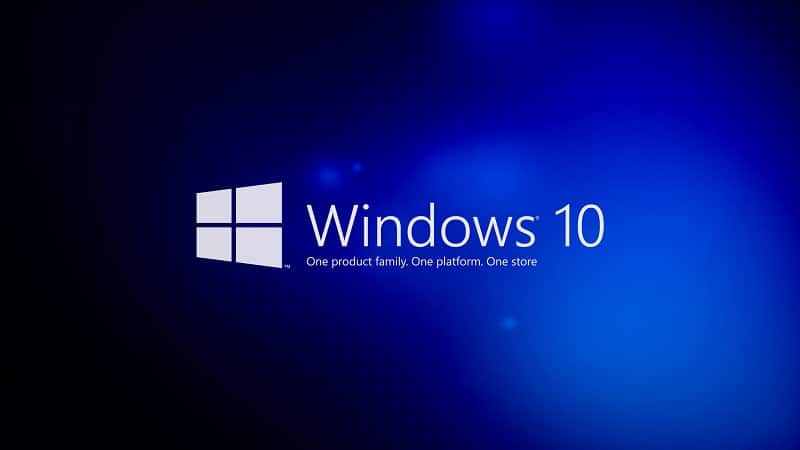 After the recent end of the Windows 10 free upgrade campaign, Microsoft has now cut the length of the rollback period from Windows 10 upgrades by two-thirds, with the original 30-days reduced to just 10.
When a user upgraded to Windows 10, they would have been able to roll-back their installation to the previously installed version of Windows, so long as they did it within 30 days of the upgrade. To do this, a copy of the old operating system was backed up and stored in a special folder which may occupy as much as 5GB of disk space, with the folder's contents being deleted after the grace period expired. Microsoft's recent anniversary update to Windows 10 brought a number of changes both positive and questionable, such as an increased number of ads, removing the ability to disable the Cortana virtual assistant and the reduction of the rollback period.
Microsoft claims that the reduction of the rollback period was introduced based on the telemetry that they have collected from devices running Windows 10. "Based on our user research, we noticed most users who choose to go back to a previous version of Windows do it within the first several days," said a Microsoft spokesperson. "As such, we changed the setting to 10 days to free storage space used by previous copies."
This explanation may make sense, but it is hard to ignore that it was more likely triggered by the recent end of the free upgrade campaign on July 29th. With the upgrade to Windows 10 no longer free and copies of the OS costing between £99.99 and £189.99, fewer people would be adopting the OS simply to try it out and paying users are far less likely to revert their computer to the previous version.