Microsoft To Release 4K Web Camera Range in 2019
---
---
---
Mike Sanders / 2 years ago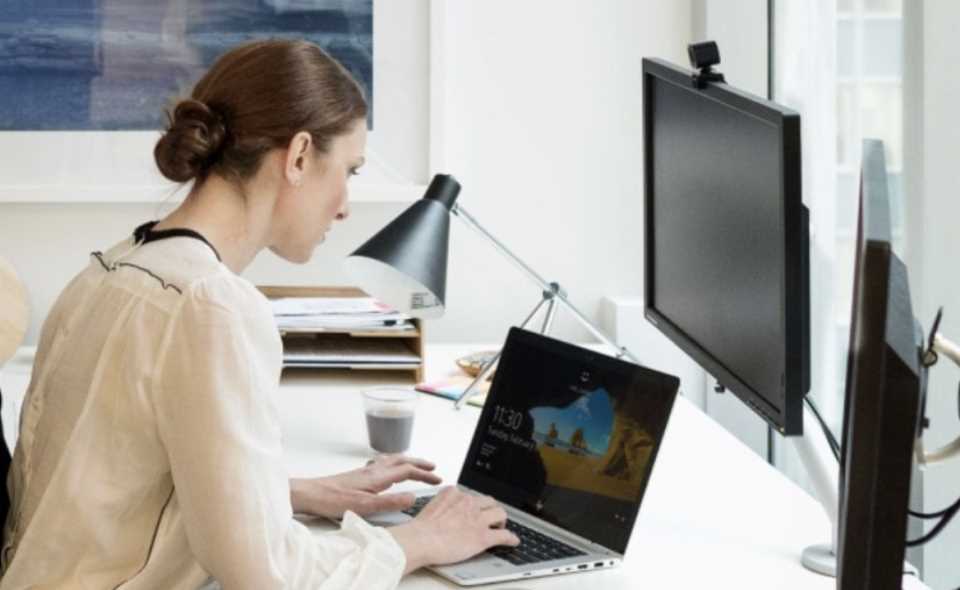 Microsoft To Release 4K Web Camera
Microsoft may not exactly be a powerhouse in terms of the release of PC peripherals, the last few years have, however, seen the company get a little more involved in it. This has, of course, largely been backed by the release of their Surface products which, depending on which you buy, may require a keyboard or mouse.
It seems, however, that Microsoft is turning its attention to webcams in 2019. Specifically, cameras that are designed to not only record in high-quality but also to boost some security features.
Hello Windows
Hello Windows is a security system that you would probably not have encountered until you did specifically own a higher-end Surface product. The system, however, is remarkably simple. Rather than logging into your system with a password, the camera will simply have a look at your face. Once it's convinced it's you, it'll unlock the computer.
It is, therefore, believed that this webcam range will be primarily angled towards this security feature.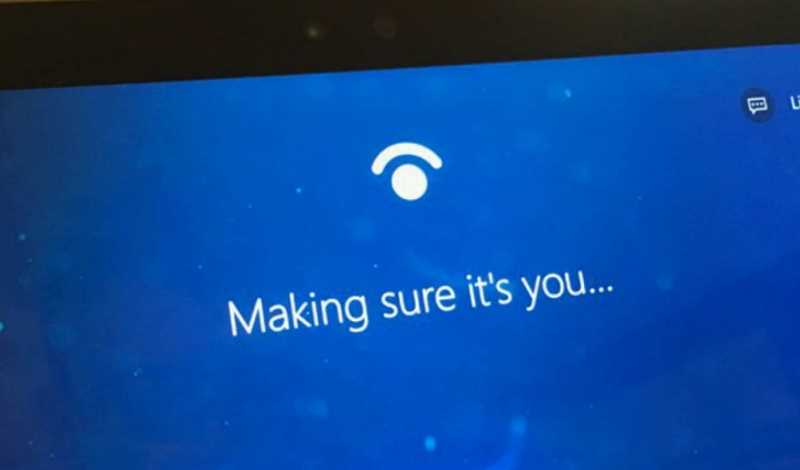 Cameras Already Support This!
There are a number of (peripheral) cameras that already support the 'Hello Windows' technology. To date though, none specifically made by Microsoft. With four planned models set for release in 2019 though, I can see these being very popular. While it might be easy to guess (or bypass) someone's passwords, it's going to be a lot trickier to steal their face.
What do you think? Would you buy one of these webcams? Do you think they will help boost security? – Let us know in the comments!