Microsoft Releases Slimline Windows 10 for the Raspberry Pi
---
---
---
John Williamson / 6 years ago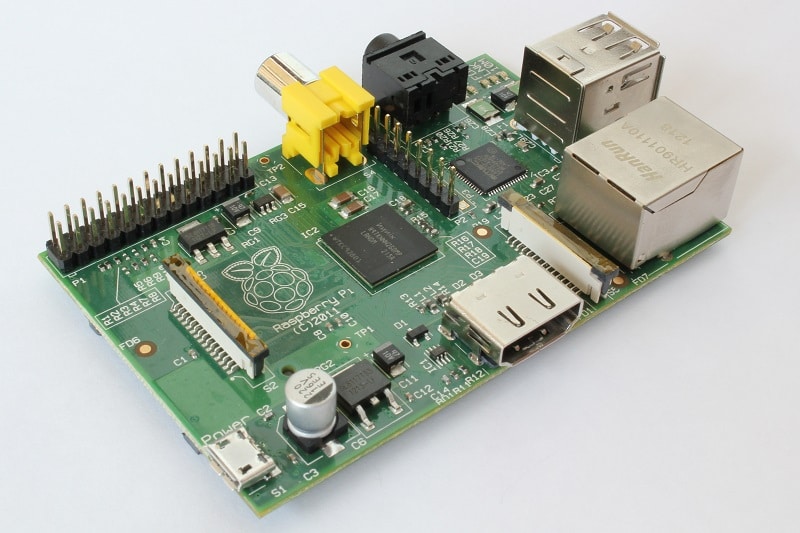 Microsoft has unveiled a developer-focused, Windows 10 edition designed for the Rapsberry Pi. Windows 10 IoT Core is targeted towards small form-factor devices and doesn't utilize the default Windows shell. This means you create your own Universal Windows App and construct a visual frontend. To access these creation tools, you need a development machine running Windows 10 (Build 10240) and Visual Studio 2015.
The operating system is built around software development and encourages new and existing developers to make Windows Apps. The software supports the standard UWP languages such as C++, C#, JavaScript and Visual Basic. There is also a wide array of tools to help with debugging and ensure systems like Node.js and Python are integrated into the toolset without feeling too different.
The Microsoft blog post shows the company's intentions to create an open-source community of developers who can share and discuss projects on Github. The Raspberry PI is a fantastic learning tool for coders and can create an assortment of unique, yet cheap devices. I'm not convinced if this software package is enough to deter people from a Unix-based environment. Possibly, the focus on is commercial usage and marketing hardware as being invented on a Microsoft development platform.
Clearly, Microsoft is trying to push their own struggling App Store and compete with the Apple Store and Android's Play Store. Giving developers the tools to create interesting projects is an important step but is it already too late?